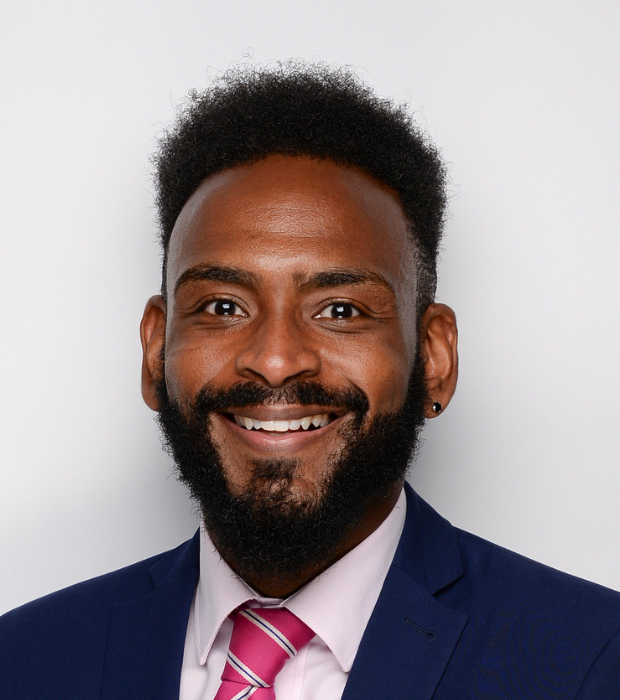 Nathaniel Howell
Assistant Headteacher: Student Culture & Experience: Strategy, Systems and Operations

I graduated from UCL with a BSc in Chemistry with a European Language. My decision to work with young people was made more than 20 years ago and I worked in variety of jobs across the youth work, leisure, public and private education sectors before becoming a teacher.
My teaching career began whilst at University and was the perfect opportunity to combine my vocation for supporting young people with my love of Chemistry. I thoroughly enjoyed my first 7 years of teaching in London but decided to accept a new challenge and moved to Dubai in 2015. Time flies when you're having fun and I now find myself sixth academic year here at WIS! Since joining as a Chemistry teacher and I have held roles including Deputy Head of Year, Head of Year, Head of House and now Assistant Head Teacher - Student Culture and Experience.
I have a keen interest in behaviour management and maintaining high standards via positive education models and have led on the implementation of rewards at WIS. The development of the whole child is a key focus for our team and we are always striving for new opportunities to allow our students to flourish in as wide a range of activities and subjects as possible, showing them there are many alternate routes to success.