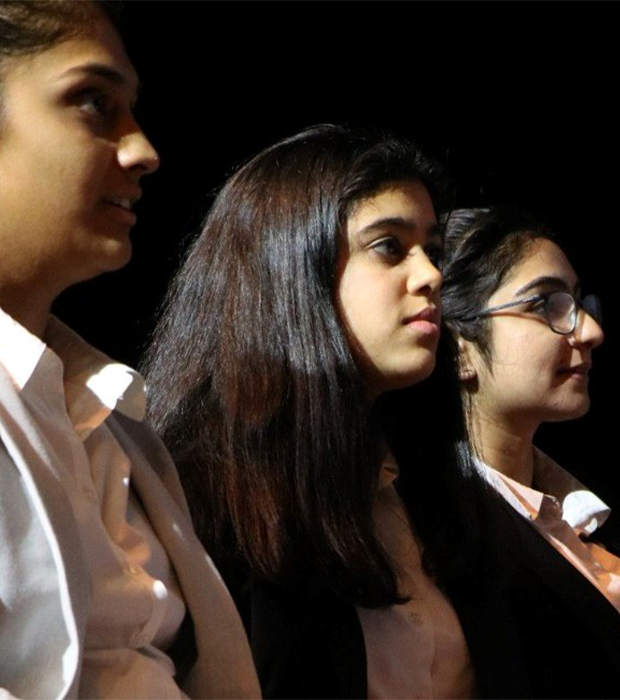 Alumni
Alumni Scheme
At GEMS Wellington International School, our Upper School fully prepares all students for their future.
Students who study with us throughout Years 10- 13 already benefit from our high performance personalised teaching and curriculum. In addition our students:
Benefit from embedded academic and pastoral relationships which will support students throughout their time at WIS and result in higher performance
Experience continuity through the Upper School tier of WIS
Have an opportunity to be a Scholarship student in a range of categories resulting in 10% reduction of fees
Follow a World Class IB provision with a legacy of high achievement and entrance to prestigious universities
Continue in partnership with WIS as an Alumni member
Have access to Elite Scholarships program for GEMS partnerships with Ivy League and Russell Group universities
We are delighted to offer those who complete Years 10-13 a 5% bursary on successful completion of the IB programme. The WIS Alumni Scheme recognizes student's achievements and hard work and supports their future choices.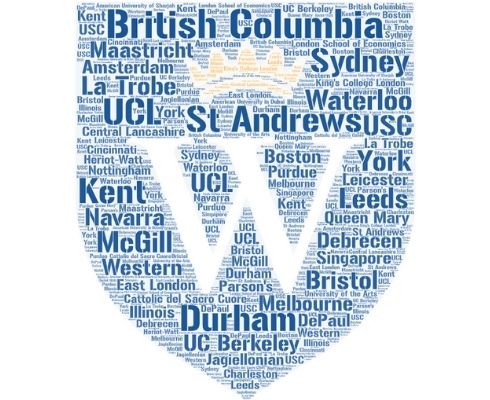 University Destinations
Last year, over 40% of our graduates went on to study at their top choice universities. Top ranking university destinations amongst the 2020 cohort included UCL, the National University of Singapore, the University of Edinburgh, the University of Toronto, and UC Berkeley. Popular destinations for last year's graduate class included the University of British Columbia, Durham University, the University of Amsterdam, the University of Illinois at Urbana-Champaign, and the University of Leeds.
As of April 2021, our current Year 13 students have comprehensively received over 250 university offers to the UK alone. Some of our top offers are to the University of Cambridge, Stanford University, Imperial College London, UCLA, and the University of Toronto. We are still waiting to hear back from many universities regarding admission decisions, but we are hopeful that top-ranking offers will continue to roll in.
How to follow us
Our alumni community is a valuable social and professional network for students and we are always looking to grow our network and build strong, long lasting relationships with fellow alumni. This is supported by our LinkedIn page.