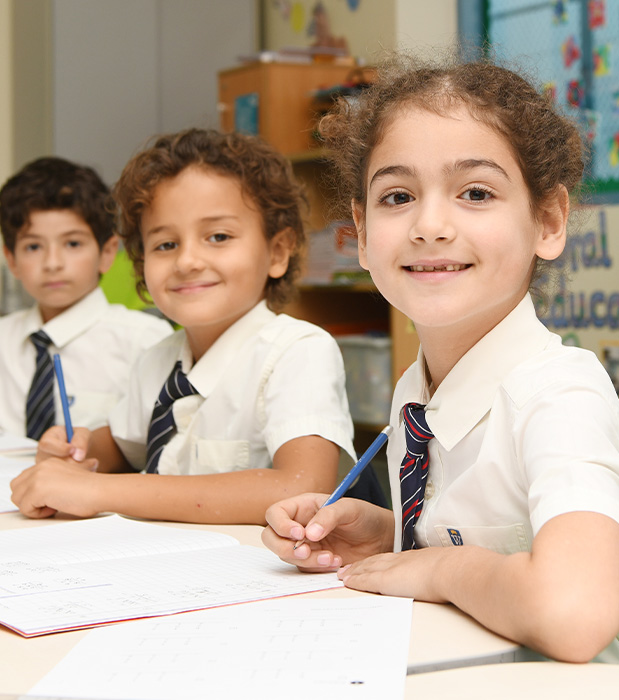 Transfer Certificate
Transfer Process Information
After your child has received an offer to join GEMS Wellington International School we request the Transfer certificate from your previous school.
The original Transfer Certificate must be on official school letterhead. This form must be typed, signed by the Principal and show an official school stamp.
The Transfer Certificate of students from schools located in any country other than Australia, Canada, Western Europe, New Zealand, USA and UAE, MUST be in English or Arabic and Attested by:
Ministry of Education
Ministry of Foreign Affairs
UAE Embassy
Attestation is required for students coming from GCC countries from the Ministry of Education only.
For students transferring within Dubai, you must request a KHDA transfer certificate from your child's former school. Transfers from other Emirates must be attested by the Ministry of Education only.
The Transfer Certificate must be provided before your child is able to start school.
Transfer Letter Template