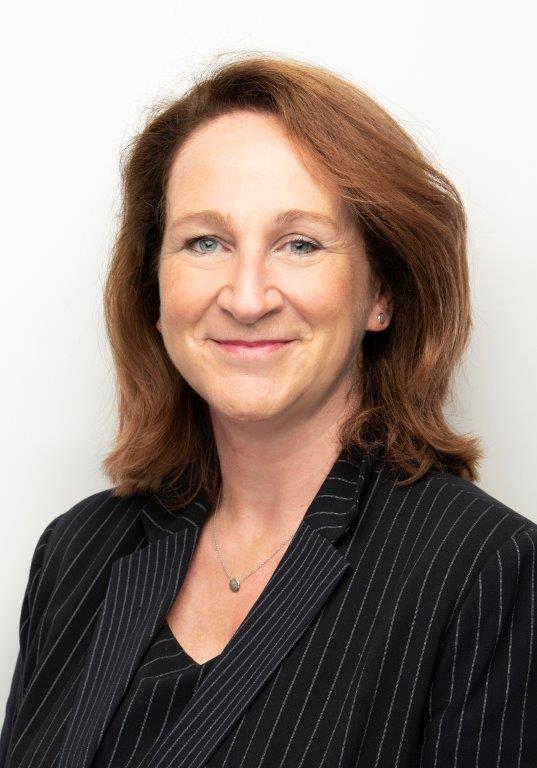 Welcome Message from the Principal/CEO
Welcome to GEMS Wellington International School
I am delighted to be able to welcome you to GEMS Wellington International School, our consistently outstanding school in the centre of Dubai. WIS will always strive for academic excellence in achievement and personal wellbeing, and to create a supportive and inclusive community. We celebrate individual successes and provide a fulfilling education that endures long after the examination results have been published.
Our purpose as educators is to encourage intellectual curiosity, independent thought and effective learning habits. From an early age, we encourage students to be dynamically intellectual, culturally creative and develop independence, so by the time they graduate, they are well prepared for the expected, but can also tackle the unknowns.
The success of a student cannot be measured only by their academic success alone, but also by the development of their social and interpersonal skills and contribution to school life. Students have over ninety clubs and activities, encompassing the creative arts, outdoor education and a vast array of sports, to choose from in school. We help our students to develop existing interests and to find new ones that will stay with them for life,
Here at WIS our students are individuals with great potential, unique strengths and interests and I believe that it is our duty as a school to add value to each student by helping them achieve academic success and the joy of learning in an inclusive community in which all our students, parents and staff feel challenged, valued and successful.
Maryssa O' Connor has successfully led schools in the UK for over eighteen years and was previously the Vice Principal at GEMS Wellington International School.
"I am deeply committed to ensuring students are given every opportunity to experience exceptional learning opportunities in enabling environments – safe, happy, challenged and successful. Students, staff and parents feeling proud of their efforts and achievements are key drivers for me professionally. Inspiring others to drive forward to reach their goals, never giving up when faced with challenge, is for me what lifelong learning and education are all about."