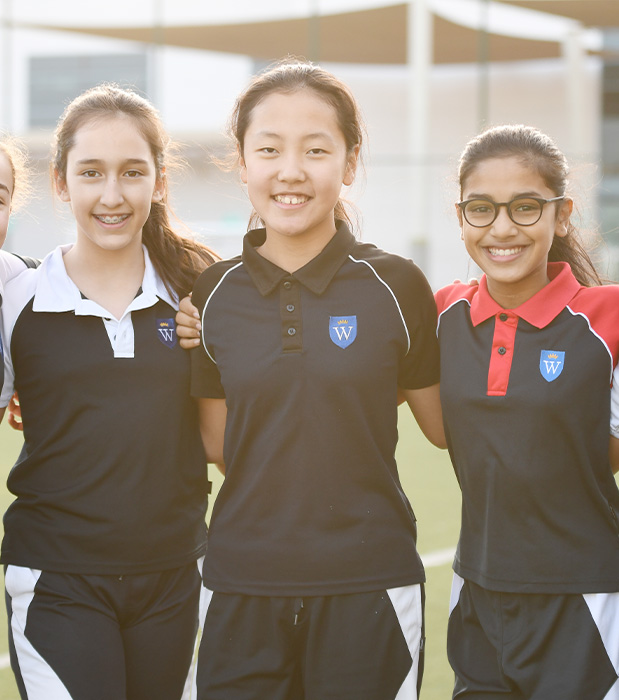 EEE- Explore, Enrich, Excite
External Activities through ESM, Delta Learning & CMA
ESM is a long serving & trusted partner of GEMS Education, responsible for managing sports facilities across all school venues.
Additionally, ESM governs a spectrum of professional sports and enrichment programmes for children, coordinates adult facility rentals at all school venues and delivers full event management services in a safe environment, underpinned by integrated online systems.
Since 2004, we have successfully delivered on our ambition of bringing high quality sports education to the children of the Middle East at premium sports facilities across our network of school venues. Today, ESM is the UAE's leading sports services provider for children, adult, community and corporate users.
Services offered by ESM:
ESMActive
Parents can now visit and explore all of the sports and enrichment after-school activities available in their child's school and book online.
ESMplay
Looking for a court or a pitch to enjoy a game with friends or colleagues? We have sports facilities at convenient school venues throughout Dubai ready for you to find, book and play now.
ESM Holiday Camp
Our multi-activity holiday camps cater to your child recreational needs, personal growth and welfare during the school holidays in a safe, fun environment.
ESMOne
All of the above services are linked to one access point which allows all parents to create an account, view information, upload documents and make bookings for all of the above services.
To view all of ESM services, visit – www.esm.ae. If you wish to make a booking for a holiday camp or an after school activity, visit www.esm.ae/login.