GEMS Wellington International School
Virtual Admissions Centre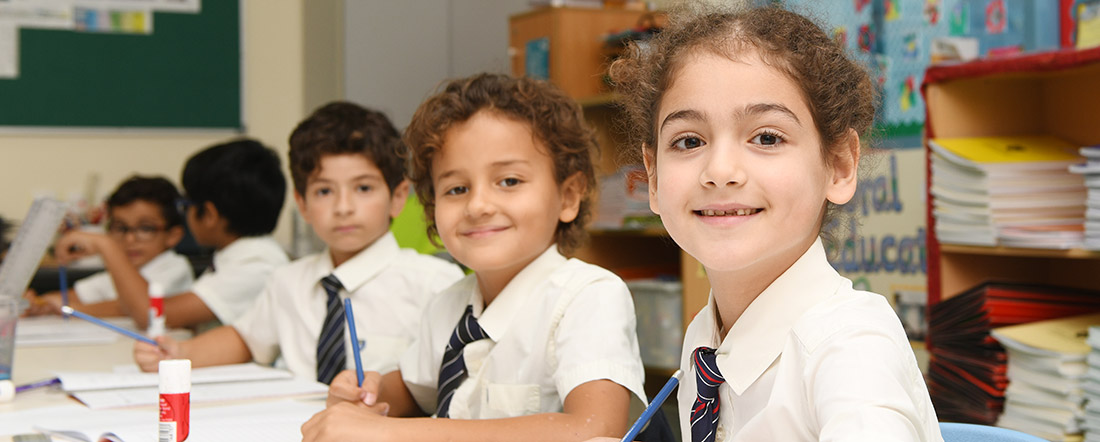 Welcome!
The Admissions Team is available on site and we continue to accept applications for the 2021-2022 school year.
Feel free to get in touch on 04-3484999 or complete this form to request a call back, and in order to experience GEMS Wellington International School up close, follow one of the below options:
Visit Our Campus
In response to the recent Government announcements, we are pleased to confirm that our schools are open to support both existing and prospective parents. Our school tour will give you an opportunity to learn about our curriculum as well as see the facilities we have to offer.
The health, safety and well-being of our employees and visitors is of paramount importance to us. Therefore, to ensure their safety, it is essential that an appointment is arranged prior to your arrival and that precautionary and preventive measures are in place.
Alternatives to an On Campus Visit
Schedule a face-to-face virtual call with our Heads of Schools

Our Heads of Lower, Middle and Upper Schools will be available for a face-to-face call to discuss and understand families' needs and requirements.This will be followed by a detailed insight into the National Curriculum for England (NCfE) and wide range of IBDP subjects that we offer here at GEMS Wellington International School.




Benjamin Sharratt
Head of Lower School

FS1-Year 4

Stephen Farish
Head of Middle School

Year 5-Year 9

Alex Harrison
Head of Upper School

Year 10-Year 13

Schedule a

1-on-1 Virtual Call

with one of our

Admissions

representative

Schedule a call back with a member of our admissions team, who will assist you and guide you through your child's enrolment journey.

Eleanor Morse

Admissions Manager

Crystal Kagbo

Admissions Secretary

Connect with our Social Media Channels
Meet our 'Outstanding' teachers!