GEMS Wellington International School
Virtual Admissions Centre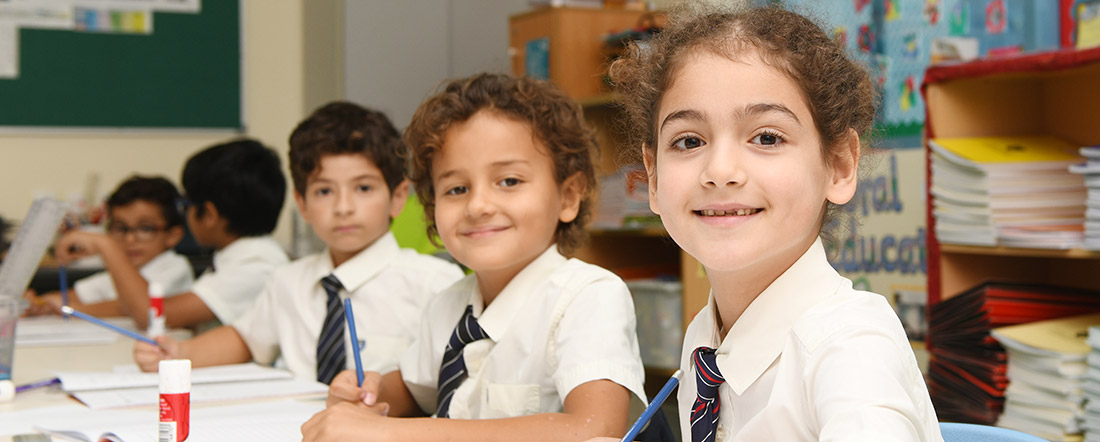 Welcome!
The Admissions Team is available on site and we are ready to assist you with any queries you may have on enrolment
Feel free to get in touch on 04-3484999 or complete this form to request a call back, and in order to experience GEMS Wellington International School up close, follow one of the below options:
Visit Our Campus
In response to the recent Government announcements, we are pleased to confirm that our schools are open to support both existing and prospective parents. Our school tour will give you an opportunity to learn about our curriculum as well as see the facilities we have to offer.
The health, safety and well-being of our employees and visitors is of paramount importance to us. Therefore, to ensure their safety, it is essential that an appointment is arranged prior to your arrival and that precautionary and preventive measures are in place.