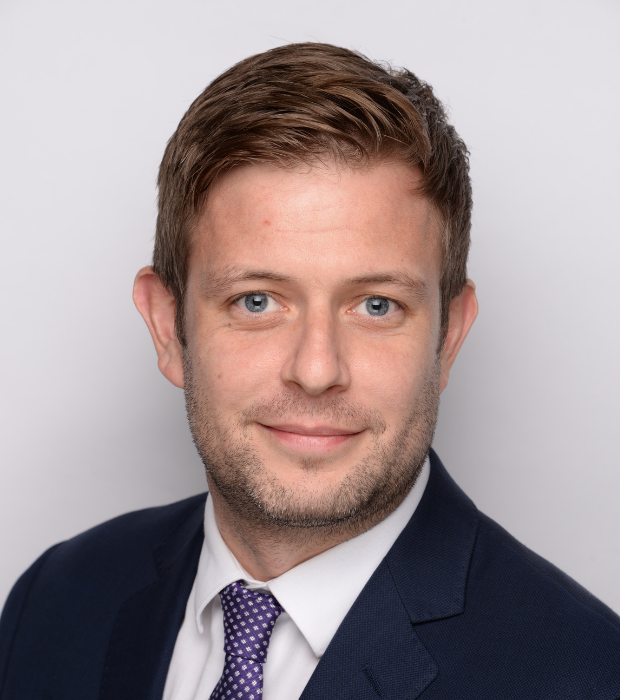 Michael McLaughlin
Assistant Headteacher - Year 12-13 Student Culture and Experience
I graduated from Queen's University Belfast in History in 2007. I volunteered within a UK national children's charity whilst training young adults to work in the private sector for several years after university. In 2012 I moved to England in order to fulfill my ambition to become a Teacher of History and complete my PGCE at Keele University and I haven't looked back since.
I moved to the UAE in 2014 to work in an international school in which I took up the role of Subject Coordinator for Social Studies. I was fortunate enough to join WIS in 2016 as it offered me the unique opportunity to teach both History and Global Politics at IB level. A highly sought after opportunity for any Teacher of History. The experience of working in such a fast paced and top class school undoubtedly assisted in my qualification as an IB Associate Examiner in 2018.
I have always had a keen interest in behaviour management, and my career to date has been a reflection of that. Prior to my current position, I have supported a previous Year 11 cohort as Deputy Year Leader. During that time I came to understand the importance of pastoral care in supporting the very fabric of school life. This led me to take on my previous role of Head of House, which allowed me the opportunity of exploring my passion for student wellbeing, culture and experience. I am now looking forward to taking on my new role as Assistant Head of Year 12-13.