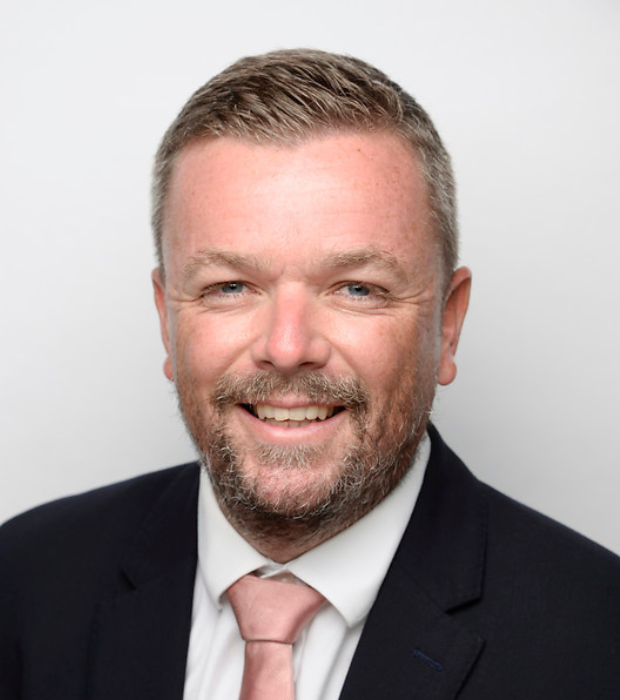 Michael Ellis
Assistant Headteacher - Year 8-9 Student Culture and Experience

I'm now in my 19th year of teaching and I've thoroughly enjoyed every year that I've taught. I completed my PGCE in 2004 and graduated from Greenwich University. Prior to my teacher training, I completed a joint degree in Sports Science and History and graduated from Chester University. My previous roles in school have been Head of Physical Education as well as Head of Year at a school in the South East of England. Since moving to Dubai and joining WIS in 2018, I have been the Head of Lower School and Primary PE.
My biggest inspiration as a child was the influence of my PE teachers, and I strongly believe you will never forget the ones who had a positive impact on you. These teachers taught me no matter if you win or lose its making the effort to win that is important.
During my time at WIS, I've built great relationships with the students and had a positive impact on the learning journey of the WIS student. My main aim is to ensure all students achieve their potential and keep meeting the exceptional standards we have at WIS.