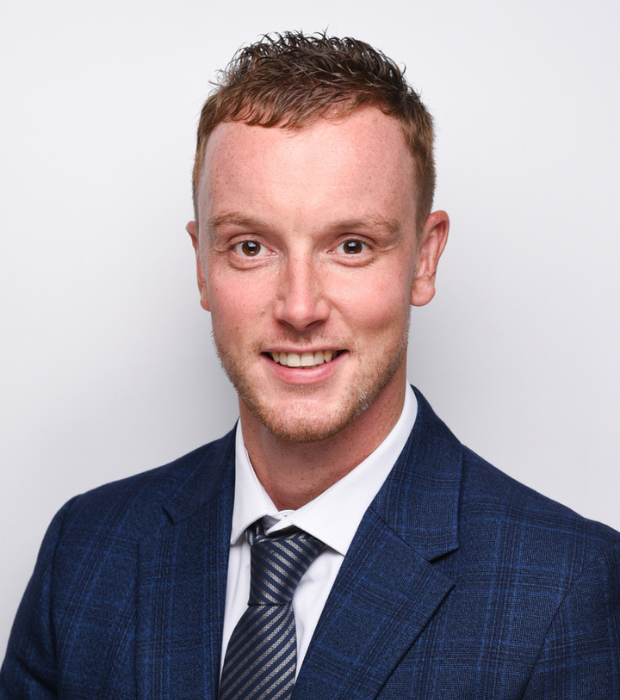 Mathew Herring
Assistant Headteacher - Year 10-11 Student Culture and Experience

My journey into teaching was a varied and interesting pathway. Studying Sports Science as an undergraduate became impassioned in biomechanics and the Physics of human movement. This encouraged me to follow this topic area and study an extra final year, as a Physics conversion course for my degree. Before undergoing my teaching degree I spent a year working with SEND students and gaining qualifications in many areas of additional needs. It is amazing to be able to rely on these at WIS, given our incredible SEND department and fully inclusive nature.
I have been a Physics teacher at WIS for the past four years and in that time I have had the pleasure of being able to share my love for all things Physics with many different students. My main motivation is to spark the intellectual curiosity in the next generation of scientists, so that they can make the world a better place to live.
I have had the amazing opportunity to take a Senior Leadership position as Assistant Head of Year 10-11. This Pastoral role has brought a completely new dynamic to my job and gives me the ability to build amazing relationships with the students in my care. Having the opportunity to guide these incredible young people into the astonishing young adults they become is a very gratifying experience. I firmly believe that we develop the whole child at WIS and our students get a holistic experience of life, not only outstanding GCSE and IB results.