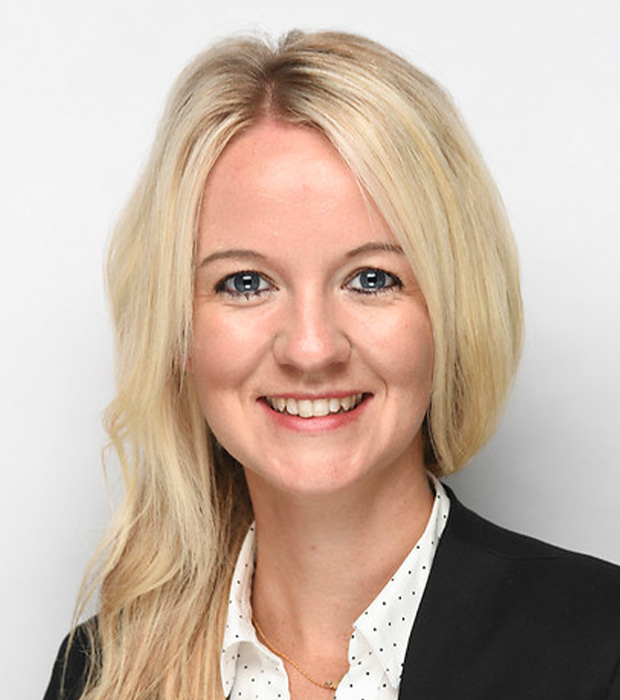 Claire Smith
Assistant Headteacher - Learning and Teaching
I knew from a very young age that I wanted to be a teacher and be able to inspire, support and build successful students that go onto flourishing careers and futures. I believe life is all about learning and facing various challenges, there are many bumps in the road but these develop us to become stronger and more resilient along the way. Learning and Teaching is my passion and the drumbeat of every Outstanding School such as WIS. One of my favourite and also very well-known quotes is by the artist Henri Matisse; 'Without hard work, talent is not enough'. This quote is incredibly simple but the message is powerful and my job as an educator is to ensure that all students are supported, encouraged to explore their strengths and most of all, fulfil their dreams through drive, passion and hard work.
I was very fortunate to complete a combined teaching and Art Degree in the UK which allowed me to teach Primary through to Secondary school phases. I have over thirteen years teaching experience in the UK and held various positions of responsibility ranging from Head of Year, Safeguarding Officer, Head of Department and ending with a Senior position of Assistant Principal for Teaching and Learning which I held for over four years in the UK.
It was always a dream to have the opportunity to work with an international community and I'm incredibly fortunate to be able to start my first international role at WIS beginning as an Art teacher in August 2019 and moved up to a Learning and Teaching Senior Leadership Role in August 2020.