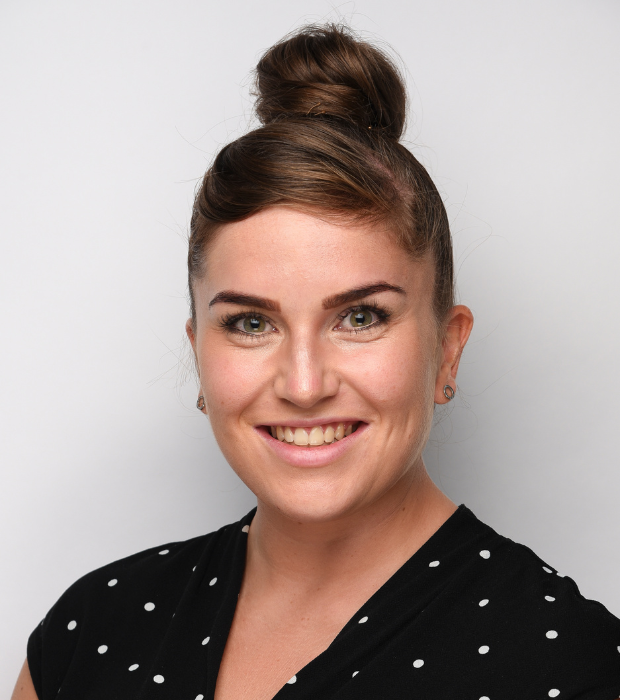 Toni Jones
Head of Year 2

Back in 2018, I began my WIS journey and since then I have never looked back. I started off my career studying at Edge Hill University back in the United Kingdom, where I completed BA Honors Degree in Primary Education with QTS. Teaching has been a passion of mine and over the last 10 years, I have developed my professional practice from working across Years 1-5, to being a Computing and Science Curriculum Coordinator back in the UK to now being Head of Year 2. This is my second year in the role and I absolutely love it.
As a highly driven and dedicated practitioner, I strive to support and guide students to achieve their full potential in every aspect of their learning journey. My teaching philosophy is centred on nurturing curiosity, creativity, and holistic learning. At WIS, from the moment students step in until they leave, the school buzzes with excitement and smiles, fostering an environment where we continually engage in exciting activities like our theme days and in school experiences such as theatre productions. It's a privilege to contribute to the positive energy that permeates our school and to guide students on their learning journey toward achieving their full potential.
I am incredibly proud to work at WIS and believe that my role here is to unravel the strands of genius that lay within all of the children that I work with at school.