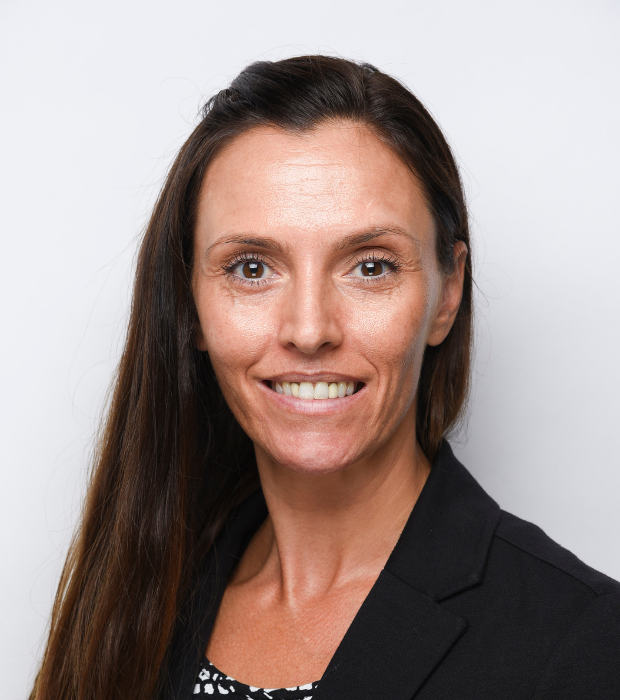 Suzanne Ryan
Head of Year 7

I joined GEMS Wellington International School back in 2006, when the first school opened, as a Physical Education Teacher. Having completed 17 years at WIS I am proud to say I am one of the longest standing members of staff in school.

I am from Sheffield in England but before moving to Dubai I lived in Leeds for 7 years. This is where I obtained my BA (Hons) in Physical Education with (QTS) at Leeds Metropolitan University and then started my teaching career at Spen Valley Sports College where I taught PE for 3 years.

During my time at WIS, I have had various roles of responsibility as well as teaching Physical Education to all phases of the school. I have been Head of Dance, Head of Year for 5 years, taking a cohort through from Year 7 to Year 11, Deputy Year Leader of Year 8 and 9, Movement for Learning Coordinator and finally Sports Leaders' Coordinator.

I am very much looking forward to being Head of Year 7 once again and ensuring that the wellbeing of all of the students in my care is at the heart of everything I do. I am excited to be working with an outstanding team of leaders in the Student Culture and Experience team moving forwards.