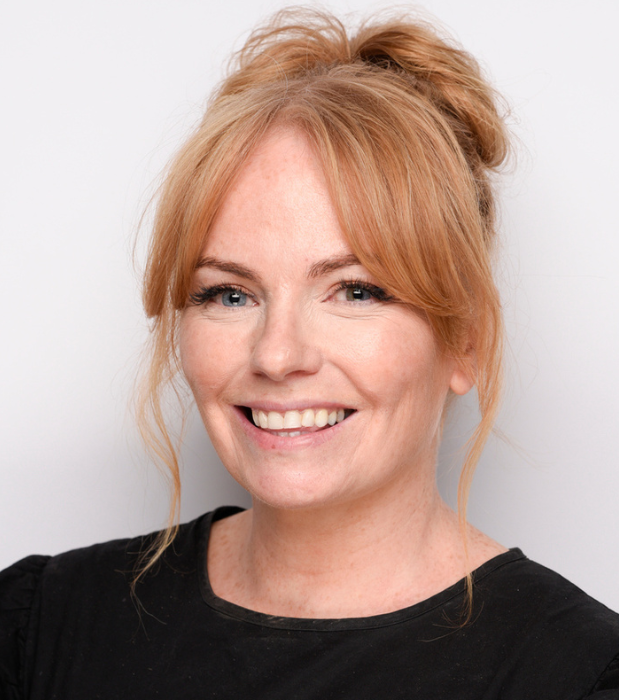 Siobhan Kennedy
Head of Year 1

I embarked on my journey at Gems Wellington International School in 2021, stepping into the role of a Year 4 teacher. Driven by my passion for teaching and curriculum development, I embraced the challenge of becoming the Enhanced Curriculum lead in 2022. This position granted me a remarkable opportunity to collaborate with teachers and students from Years 1 to 6, tailoring their learning experiences and introducing innovative strategies to enrich our curriculum.
My teaching career began in London, where I laid a robust foundation in teaching and leadership. Within a top-ranking state school that consistently maintained its position within the top 3% in the UK, I assumed pivotal roles. I spearheaded English and Reading initiatives and oversaw the curriculum. Progressing further, I took charge of both KS1 (Years 1-2) and KS2 (Years 3-6), ensuring unwavering standards and engagement. Additionally, I served as a writing moderator, assessing school writing for final SATS evaluations across KS1 and KS2. These experiences have deepened my understanding of our students' learning journeys, empowering me to implement strategies that captivate, support, and challenge every child toward success.
In 2023, I embraced the role of Head of Year 1, a position that uniquely allows me to guide families through the transition from the Foundation Stage. Leveraging my enthusiasm for learning, I am dedicated to ensuring our students eagerly anticipate each day at school, embracing the challenges that lie ahead. At the core of my approach lies a commitment to children. I am devoted to fostering their growth through personalised learning experiences, sparking wonder and curiosity, and crafting an environment brimming with endless opportunities for excellence.
Being part of the WIS family is a privilege I cherish deeply and as the Head of Year 1, I consider myself incredibly fortunate to be in a position to help nurture development at this critical learning stage. My role transcends beyond a job; it's a chance to mold young minds, instill a genuine love for learning, and leave a lasting, positive mark on each and every child.