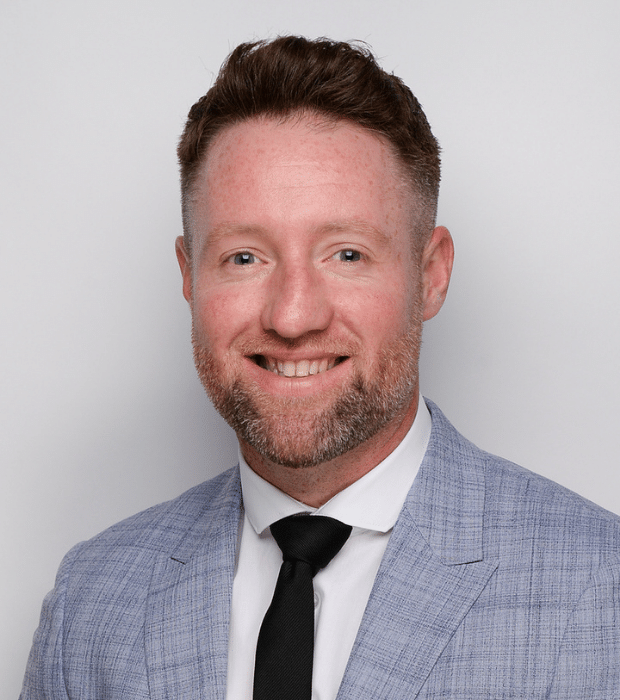 James Wilkins
Head of Year 3

I joined GEMS Wellington International School in August 2021 as a Year 4 Class Teacher having previously been a Head of Year at another premium school within Dubai. With 12 years of teaching experience, I am currently entering my 9th year in the United Arab Emirates with my earlier postings being in the United Kingdom.

I began my teaching career in Essex, in the South-East of the UK, having previously delivered the PE curriculum as a Sports Coach in London. I have always taken pride in how much my students love coming to school - my classrooms are always active, challenging and full of laughter.
I believe in providing an inspiring education where children to do not feel constrained or fearful; they are encouraged to take risks and be bold in their ideas and decision-making. Students who care about their education will relish the challenge of taking ownership of their learning and will stand the best chance of becoming global citizens.