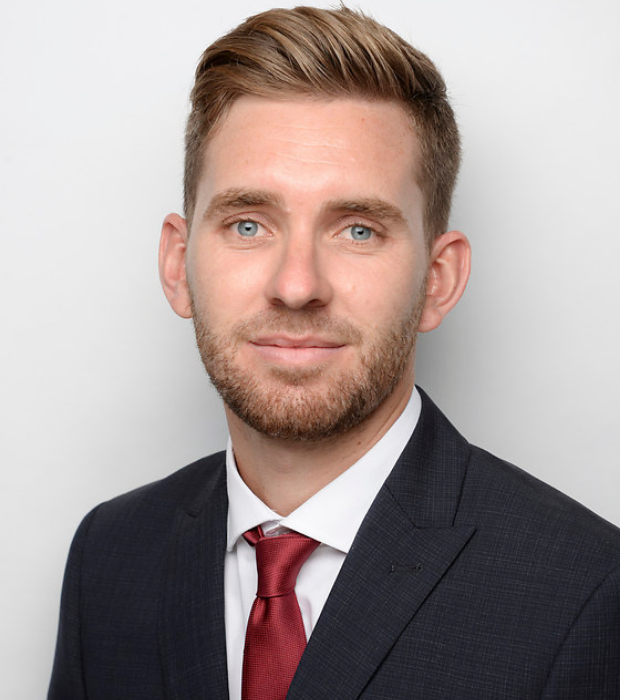 Adam Edwards
Head of Year 6

I joined GEMS Wellington International School in August 2020 as a Year 6 Teacher, following several successful years in Year 6 in the UK. I moved to Dubai with the ambition of developing into a leader at an outstanding International School and it is exciting to be Head of Year for this year group.
Before completing my PGCE at Plymouth University, I gained a BA (Hons) degree in French at Cardiff University, where I developed my motivation to teach and travel. Studying a language gave me the communication, analytical and problem-solving skills required to inspire children and motivate others.
Taking on the responsibility of a class and being Head of Year is a multi-faceted role: I ensure that all of the students in my care are excited about their learning; they achieve their full potential; and their wellbeing is at the forefront of each day. All of the Year 6 team work towards the common goal of empowering Year 6 students to be the best versions of themselves.