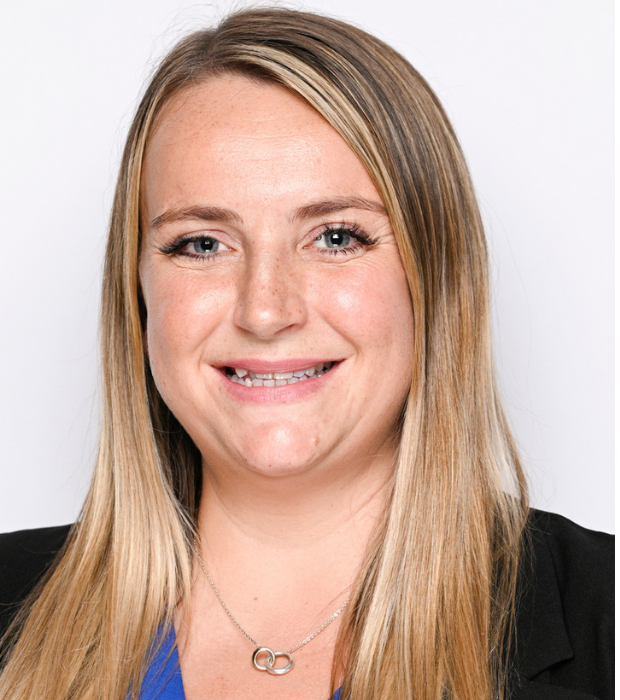 Victoria Hillier
Assistant Headteacher for Early Years

My name is Victoria Hillier and I am delighted to lead the Early Years Foundation Stage as Assistant Headteacher. My career in education has always revolved around my passion for early childhood development. I have a BA (Hons) degree in Early Childhood Studies from Edge Hill University and hold a specialism in Early Years following completion of my Post Graduate Certificate of Education.
I began my International journey in 2017, when I joined GEMS Wellington International School and I have been lucky enough to be a Class Teacher, Head of Year, Director and Assistant Headteacher. I have had the privilege of shaping early childhood education and strive to continue supporting our students and parents both pastorally and academically.
My commitment to providing children with the best possible start in their educational journey where well-being is at the heart has been the driving force behind my career. It's a fulfilling journey, and I pride myself not only on the growth of our young learners but also in providing them with enriched and unforgettable experiences that they will remember throughout their whole school life.