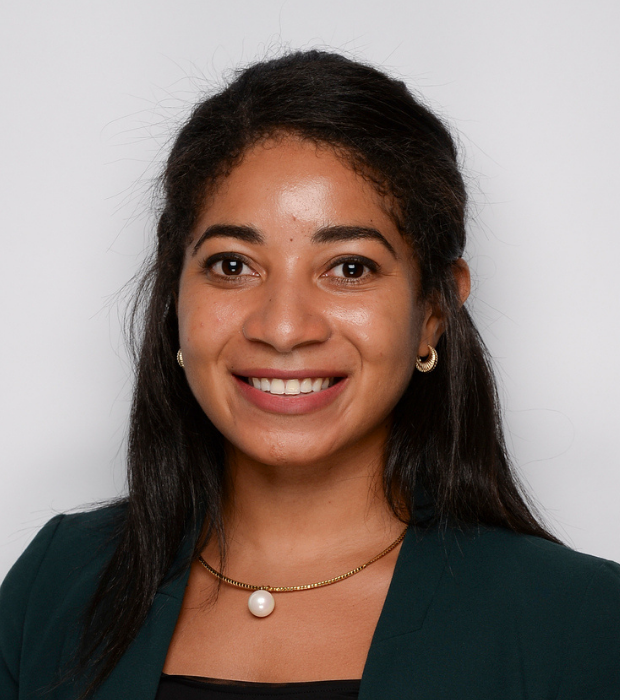 Tiffany Tucker
Director of English

My name is Tiffany Tucker and I extremely proud to be commencing my fifth year at WIS as Director of English. My passion for literature emerged from an early age. I vividly remember spending endless hours combing the shelves of W.H. Smith looking for another adventure filled narrative, eager to delve into an imaginary world. As a teenager I loved my English lessons in school and enjoyed the discussions that I participated in with my peers and English teachers. I studied English Literature at the University of Surrey and graduated in 2013 and began my teaching journey at Institute of Education in London where I completed my PGCE in Secondary English. I began teaching in a secondary comprehensive school in Guildford, Surrey before moving to Dubai!
Literature is in many ways a reflection of reality and the messages that authors and writers deliver through their narratives teach us all valuable life lessons about moral justice, respect and kindness. This is one of the key motivators that led me to the teaching of English. From the teaching of short stories to poetry, English is a subject that enables students to strengthen their moral compasses, develop an understanding of others and act with integrity and grace. My years of teaching English have been extremely enriching and I thoroughly enjoy helping students to work to their full potential, providing students with the tools and self- belief to succeed in school and beyond.
I am extremely fortunate enough to be working with a supportive and experienced team of English teachers. The English department is one that is diverse, transparent, thorough and caring. It is these qualities that enable us to deliver outstanding teaching and learning and work to ensure that students are provided with the best opportunities in every English lesson.
The classroom, whether virtual or physical, remains an environment where students should be empowered to develop academically and socially. I want to ensure that all members of the English department feel empowered to adapt teaching and consider new initiatives that encourage students to think and behave in ways that enable them to deepen their learning.