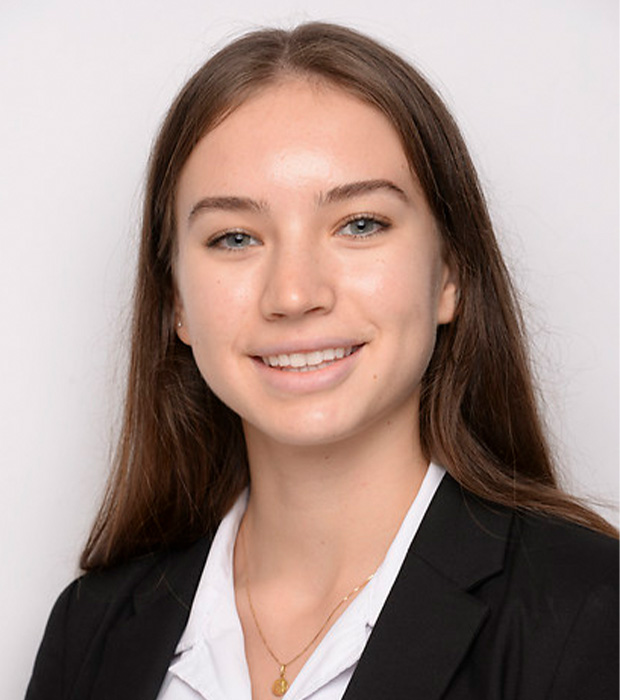 Teresa Werner
University of Amsterdam, Netherlands
Teresa will go to the University of Amsterdam to study Philosophy, Politics, Law and Economics.
Teresa received three 9s, three A*s, two As and two 8s in her GCSEs, and as a result was awarded a scholarship for Academic Excellence.
She has been an active student in the WIS community as a Sports Leader and is an outstanding artist, whose work has been loaned to GEMS Corporate Office. She is a TEDx coach, qualified First Aider and has been actively involved in the Adopt a School Programme.