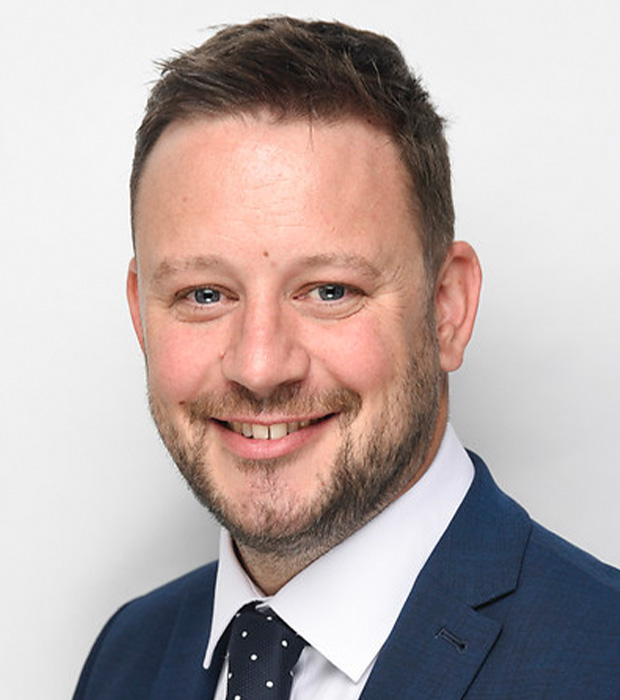 Christopher Smith
Assistant Headteacher - Curriculum Organisation
History and Classics has always been a great passion of mine from a very early age. As a child I used to love reading about how people used to live and the great battles of the past. Fortunately, for me I was able to turn this love of a subject into a career and I completed an undergraduate degree at Nottingham University in History and Ancient History, before embarking on a Post Graduate Certificate in Education, in order to become a teacher and share my passion of History with the future leaders of tomorrow.
I have been teaching for the last 13 years and have a wealth of experience in a number of different roles. I was a Head of Department of History and Latin for four years in Outer-London before becoming an Assistant Headteacher. From here I was promoted to a Senior Assistant Principal for Data and Assessment for a large Good/Outstanding OFSTED rated school and spent four years overseeing a myriad of curriculum and examination changes including, Life without Levels at Key Stage 3, the new A-Levels and the new 9-1 GCSEs.
I moved out with my family in 2019 as Head of Department for History and Global Politics and throughout this year, WIS has given me the opportunity to once again teach Latin as well as join the Extended Leadership Team in the role of Director of Social Sciences. I am looking forward to this challenge and supporting all the various initiatives the Social Sciences will be running throughout the school over the course of the next year.