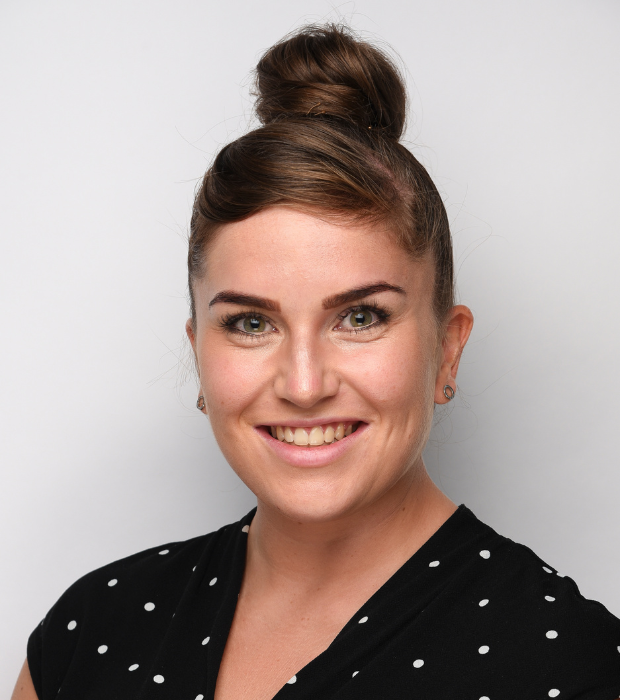 Toni Jones
Head of Year 2

I began my WIS journey back in 2018, where I started off as a Year 1 teacher. I taught in Year 1 for 4 years, and I am now excited to start my new adventure as Head of Year 2.
I started off my career studying at Edge Hill University back in the United Kingdom, where I completed BA Honors Degree in Primary Education with QTS. I have been lucky enough, in my 8 years of teaching to have worked in Years 1-5, which has enabled me to enhance my professional development in all areas as well as working with amazing and inspiring students. Previously back in the UK, I worked as a Computing and Science Curriculum Coordinator, which I enjoy using with my practice to date.
As a highly driven and dedicated practitioner, I strive to support and guide students to achieve their full potential in every aspect of their learning journey. From the moment you walk into WIS and the moment you leave, the entire school is always buzzing with excitement and filled with smiles. We are always doing exciting things to help build our curiosity, creativity and our learning such as our amazing theme days. It is lovely to walk around the school and feel positivity from all of the students.