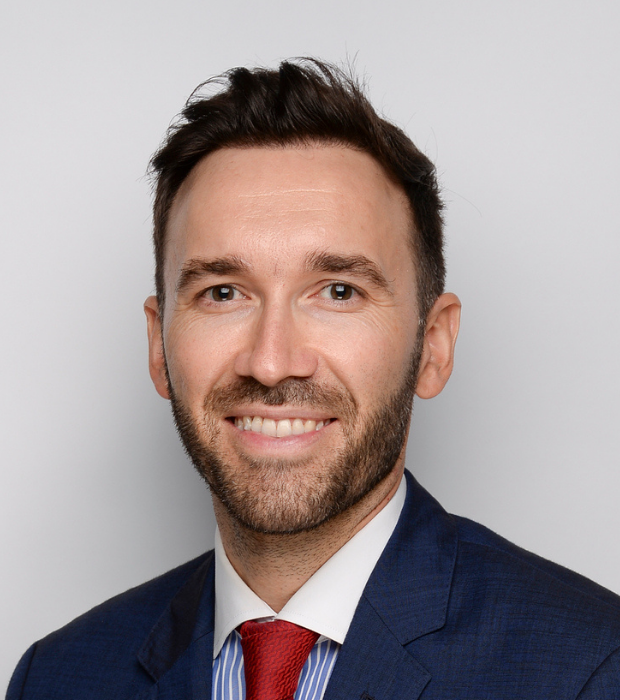 James Rostron
Vice Principal - Curriculum Strategy
With an undergraduate degree and postgraduate Master's degree I embarked on my teacher training at the University of Manchester, UK. I started my career teaching Business Studies, Economics and Law in an outstanding selective grammar school in Birmingham, UK. I joined Wellington International School in August 2012 as Head of Business Studies & Economics with an additional responsibility leading on Innovation and Entrepreneurship. Over the years, I have worked with highly talented teams of teachers and leaders to develop an array of opportunities for our students to develop their Innovation and Entrepreneurship skills.
In my current role I feel incredibly fortunate and privileged to be able to work with students, teachers and leaders from FS1 through to Year 13. To witness the journey that our students embark on in the Early Years Foundation Stage, all the way through to the International Baccalaureate programmes in our sixth form is awe inspiring. The development of our students skills, knowledge, values, attitudes and attributes through the different phases of the lower, middle and upper school is remarkable.
I believe that the quality of a school curriculum is fundamental to successful student outcomes. As a school, we strive to ensure that our curriculum is challenging, engaging, inclusive and aspirational, to support and nurture each and every one of our learners. In my role, I will continue to work closely with students, teachers and leaders to review and develop the curriculum and assessment framework to ensure that our students have the best possible experiences, in a learning environment which supports, nurtures and challenges them to be the best possible learners they can be.