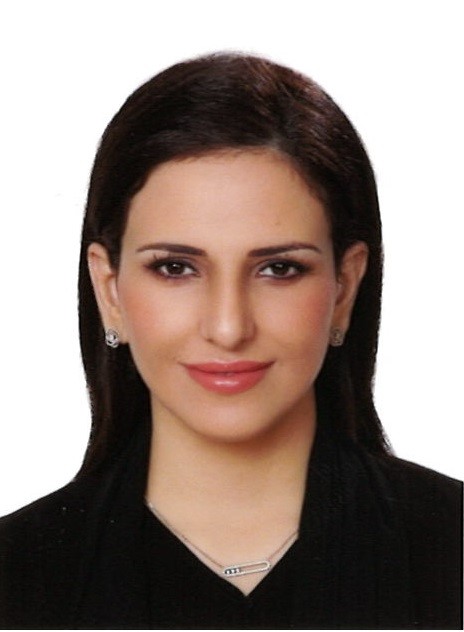 Deema Falaknaz
Deema Falaknaz has been an Active LAB member since 2017.
I take pride in being a full-time mother of four extraordinary students of GEMS school. I firmly believe that "Change is the end result of all true learning."
therefore my most significant investment is in my children's education. I value the impact of a kind environment and a bully-free community,
which drives me to support the school in every possible action toward a nurturing climate for our kids to grow.
Of all the different tools to strengthen the community,my family and i chose volunteering because we believe in its power. We have established a registered volunteering group, SAWA Group.
In addition to my effort to empower parents, by communicating with the board about what can be done to support the parents and address their concerns.