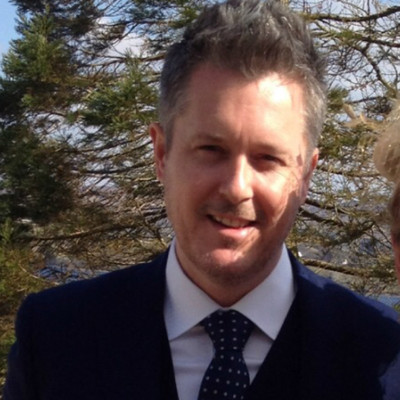 Sonya Saxena
I am excited about becoming a member of the LAB because I am a life-long learner, passionate about giving back to the community and fundamentally believe that education is the route to achieving great things. My teachers and my school prepared me for the success I have today and showed me that great teachers coupled with a supportive learning environment are the cornerstone for success- for any individual, no matter their personal characteristics or family situation.
As a member of the LAB, I feel I can help guide WIS so that every child can have the same experience and success as I did - hopefully more!
Through my professional experience as a lawyer, I have developed strong leadership, communication, negotiation and analytical skills. My job involves blending execution focused work with wider, strategic thinking to move our business forward and find new clients and practice areas in which we can excel and provide legal services. I can bring these same skills to the LAB and provide the thoughtful analysis and sounding board that the school leadership needs to test ideas, create programming and implement its strategic vision. I see it as the responsibility of the LAB to encourage and to challenge; to act as supporters of WIS's mission and objectives by helping to understand and discuss ideas and to act as loyal opposition by challenging the school leadership and making sure that policies, programmes and visions are aligned with its mission to ensure continuous school improvement.
In addition to my 12 years of professional legal experience, my list of governance experience includes membership on the Governing Committee of Women in Law, Hong Kong - an organization committed to improving gender diversity in the legal profession. Not only did this organization give me a chance to work improve women's professional lives and success- something I am deeply committed to - it also gave me experience in governance and practice in ensuring that an organisation's messaging and programming aligns with its vision.