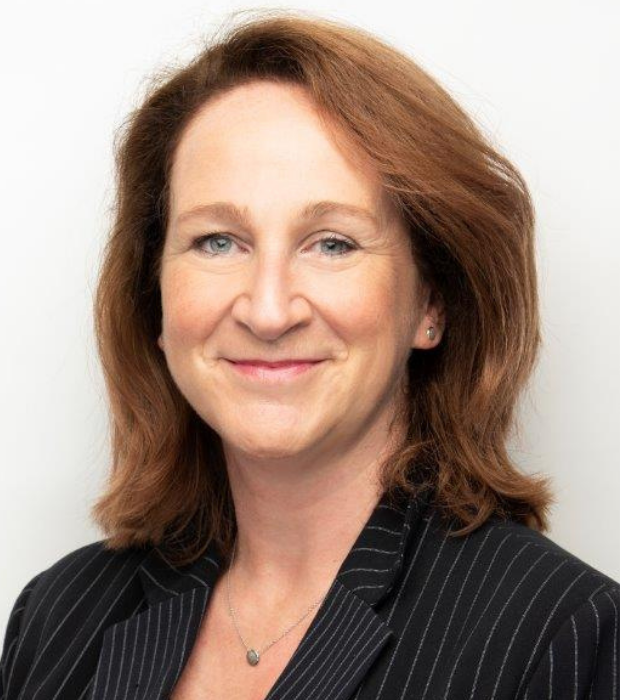 Maryssa O'Connor
Principal/CEO and Vice President - Education
As an English graduate followed by the PGCE at the University of Newcastle and then a National Professional Qualification for Headship at the London Institute for Education, I have been involved in school leadership for eighteen years. I have significant experience in leading school improvement and delivering outstanding standards in an international setting as well as being a Principal and CEO of two schools in the UK.
I am passionate about education; I have published texts on pedagogy and research with the Department of Education. I am deeply committed to ensuring students are given every opportunity to experience exceptional learning opportunities in enabling environments – safe, happy, challenged and successful. Students, staff and parents feeling proud of their efforts and achievements are key drivers for me professionally. Inspiring others to drive forward to reach their goals, never giving up when faced with challenge, is for me what lifelong learning and education are all about.
I am extremely driven to develop leadership skills in senior leaders and have recently completed a High Impact Leadership qualification at the University of Cambridge. I am now embarking on a MSc in Leadership, innovation and Management to further enable our school and staff to be 'Beyond Outstanding'.