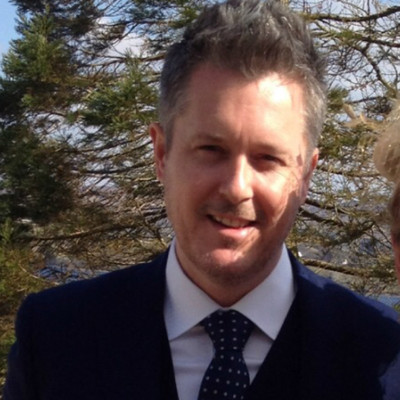 James Pickett
James is currently the co-owner of a food and beverage delivery franchise running brands such as Freedom Pizza, Salad Jar, Wildflower Poke and many more from his multi kitchen in Dubai.
With a degree in Estate Management and a Masters in Property Asset Management, James worked as an Analyst Programmer prior to moving to Dubai in 2006.
James grew up in a small valley town in Wales where sport, especially rugby was a large part of his childhood. As a parent of two boys, he values the importance of sport and the opportunity to be part of a team. Like most parents, he enjoys spending his evenings and weekends watching his children participate in rugby, football or swimming. James enjoys being part of the WIS community having followed his own children's journey from the Early Years through to Middle within the school.