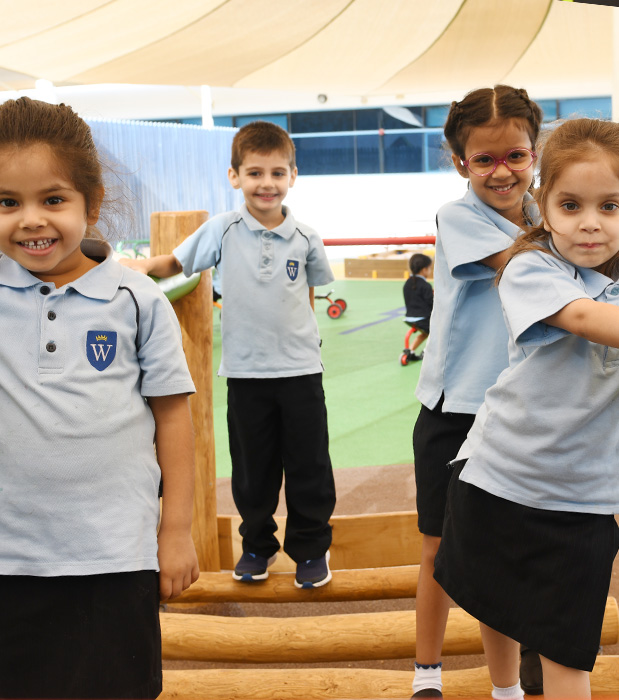 High Performance Learning
HPL
High Performance Learning is a research-based, pedagogy-led philosophy that responds to our growing understanding of human capability. It normalises high performance for all students and uses a unique teaching and learning framework to systematically develop the cognitive skills, values, attitudes and attributes needed for lifetime success.
It is very evident when you are in the school that a High Performance culture is truly embedded into everything we do; from the children articulating their learning in the classroom, to children working collaboratively and engaging in creative and critical thinking tasks across all areas of learning. Pastorally, students are also given the opportunity to develop their skills within Values, Attitudes and Attributes (VAAs), supporting every student to overcome barriers and build numerous strategies to help them overcome challenges along their learning journey.
As we approach the third and final term, we continue to embed High Performance Learning through carefully planned lessons which incorporate the 5 Advanced Cognitive Performance Characteristics (ACPs) and are identified as the following skills: Meta-cognition, Linking, Realising, Creating and Analysing. In Term 3, Miss Charlotte Nwachukwu and Mrs Claire Smith, our Assistant Headteacher for Learning and Teaching will be running a workshop for parents to keep you informed and updated on the latest developments in learning for our students.
Advanced Cognitive Performance Characteristics (ACPs)
Values Attitudes and Attributes (VAAs)
Learning Zones - Every Opportunity Is a Learning Opportunity
Our Innovative Leaning Zones have really had an impact on learning this academic year. The investment into learning in the lower years is really enabling our students to learn in the most effective ways with maximum impact. Students have thoroughly enjoyed using the zones with a variety of approaches. They have been a real highlight of their term and the positive impact on the progress of the children has been amazing. They have experienced a variety of lessons in the zones and have now become experts in these areas. In Term 3, we will see every student accessing all of the Lower School zones by using the schedule created by our High Performance Learning Student ambassadors.
Our Four Learning Zones
Foundation Stage Outdoor Learning Zone
The outdoor learning area is a fantastic extension of all the classrooms. It allows for all aspects of the curriculum to be explored, enhanced and developed through carefully planned learning zones including water, gardening, our mud kitchen, STEM and construction. It allows the children to be independent learners and encourages their imagination and curiosity to be designers, risk takers and problem solvers.
Outdoor learning has a positive impact on children's sense of well-being and helps all aspects of children's development and learning from Personal Social Emotional Development (PSED) to gross and fine motor skills. It leads to greater depth and understanding of many concepts taught within the classroom through doing things in different ways and on different scales.
I love the construction area because I can make anything I want using my imagination

Outdoor learning is messy and fun….I love school!

We use HPL all of the time in Business. One skill in particular is Intellectual Confidence. It is helpful when we have really conflicting opinions in class. Intellectual Confidence really helps us to signify our stance as well as understand the perspective of our peers.

HPL supports me in a range of subjects. I use my Analysing ACP especially in Science to help me to analyse my data.

I know that if I practice a lot I become a more resilient student. The advice I would give to children who are finding a subject trickY is to practice, practice, practice and believe in yourself because you can do it!
Here at WIS we value the importance of the outdoor environment and our interactive areas allow children to feel free to explore, use their senses, and be physically active and exuberant which enables them to be nurtured into enthusiastic and excited lifelong learners.