Duke of Edinburgh International Award
Awards & Success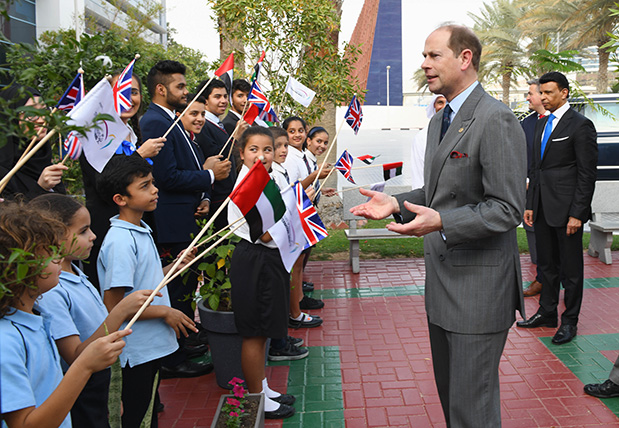 The Duke of Edinburgh's International Award allows young people from the age of fourteen to twenty-four to gain experiences outside of the classroom. It allows them the opportunity to become committed, responsible and fulfilled citizens of the world. Completing the Award is a personal challenge and not a competition against others; it pushes young people to their personal limits and recognises their achievements.
Students have the chance to complete three different levels of award, Bronze, Silver and Gold, with each award requiring more determination and perseverance than the previous. Within each award level students have to complete four different sections. They have to develop a new skill, take part in a regular physical activity, take part in regular voluntary work and complete an expedition within a team. Students can complete their award at their own pace and this is one of the guiding principles of the award. It demonstrates their personal determination and resilience the students have.
GWIS hosted the inaugural Duke of Edinburgh's International Award Gold Award Ceremony at GEMS Wellington International School on Monday, 25th March 2019. Twenty-nine students from eight schools were recognised and presented with this top international honour, receiving their Gold Award from His Royal Highness Prince Edward, Earl of Wessex; Chair of The Duke of Edinburgh's International Award Foundation.
After GWIS students showcased their work, The Earl of Wessex presented students from eight schools with a gold medal, praising them for their dedication, commitment and hard work, completing this challenging award.
Principal, Mrs Maryssa O'Connor was delighted to hold this prestigious event at the school, and welcomed GEMS Chairman Sunny Varkey, Chairman of the Board of Directors and General Director of Knowledge and Human Development Authority Dr Abdulla Karam and other dignitaries.