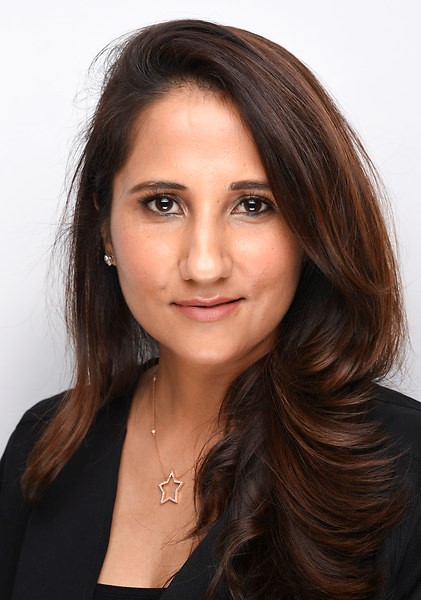 Dee Gupta
I have been a parent at WIS since 2010 , I am the mother of Saira Sambhar year 11 and Annika Sambhar Year 9, both who started GWIS in the Foundation School.
I have been a founding member of WISPA since 2012 and initiated many activities within our school, from international day, Diwali, Christmas and the winter festivals and fairs.
I am a positive member of the school parent community, advocating the ethos "parents as partners "via the WIS parents Facebook group and the Year Whatsapp group, administration.
I am a founding member of Include me - the parents Inclusion group In school advisor advocating for children who have additional learning needs e.g., dyslexia and dyscalculia.