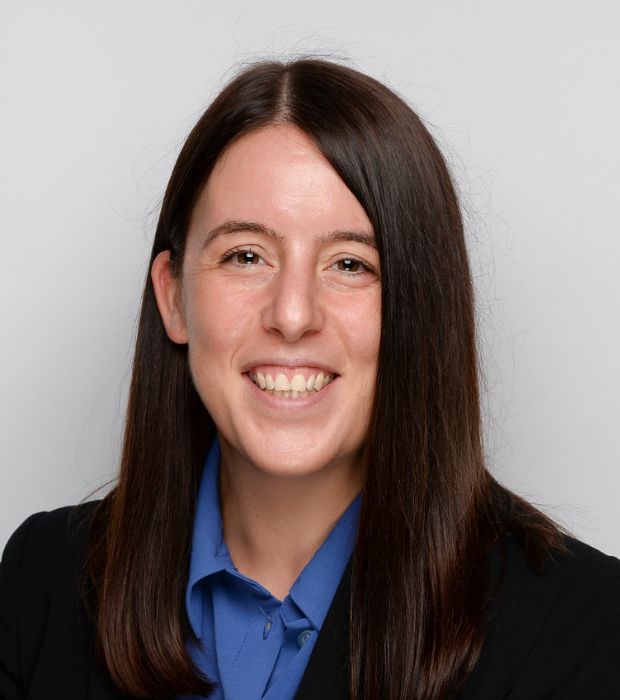 Sarah Wright
Senior Vice Principal - Student Culture and Experience
I joined GEMS Wellington International School in August 2015 as a Teacher of English, having had previous leadership roles in schools in the UK. With 10 years' experience, I am entering my fifth year in Dubai, all of this time has been spent working and developing my international career at GEMS Wellington International School.
I started my teaching career in Kent, in the South-East of the UK, in 2008, after a career change from the world of journalism. Embarking on a career in education allowed me to use the creativity, passion and energy from my days as a journalist, translating these attributes into exciting classroom experiences. This was recognised in 2010 when I won a National Teaching Award in the category for Outstanding Newly Qualified Teachers.
I have a BA (Hons) degree in English Literature and Journalism from the University of Lincoln and am about to embark on securing a NPQSL qualification with the Outstanding Leaders partnership.
I am incredibly passionate about every child getting the absolute best out of their education at GEMS Wellington International School and, within the Raising Standards team, I will continue to drive forward assessment practices to secure outstanding results.