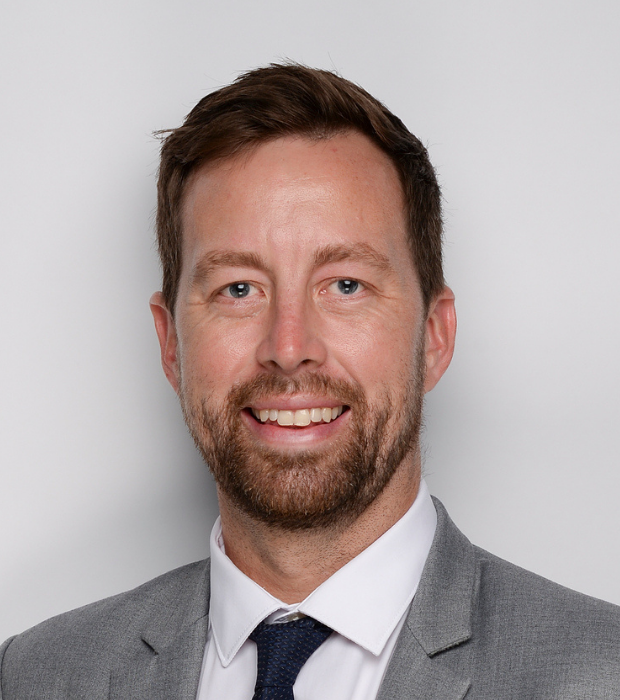 Oliver Thompson
Head of Middle School
I have always had a passion for sport and seeing students grow and succeed in school. I wanted to become a Physical Education teacher as I was inspired by my PE teachers when I was at school. My first real insight and experience in teaching was when I was a student in Year 12. I travelled to Kuala Lumpur, working with the British Council and 49 other students from across the UK to lead a Sport and Culture festival for 3000 Malaysian students.
I graduated from St Mary's University College, Twickenham, London in 2012 and soon started my teaching career in West London. During this time I developed my love for teaching and leadership where I became the Duke of Edinburgh's Award Coordinator, Head of Year, Assistant Head Student Culture and Experience and now Head of Middle School.
I have a genuine care for all students at WIS and their journey they take with us as a school. I strongly believe that all students should maximise their school experience though taking advantage of all the amazing opportunities and EEE's our school has to offer. A student's education is not simply a reflection of their results but a reflection of the friends they make, skills they learn and experiences they take from their educational journey.