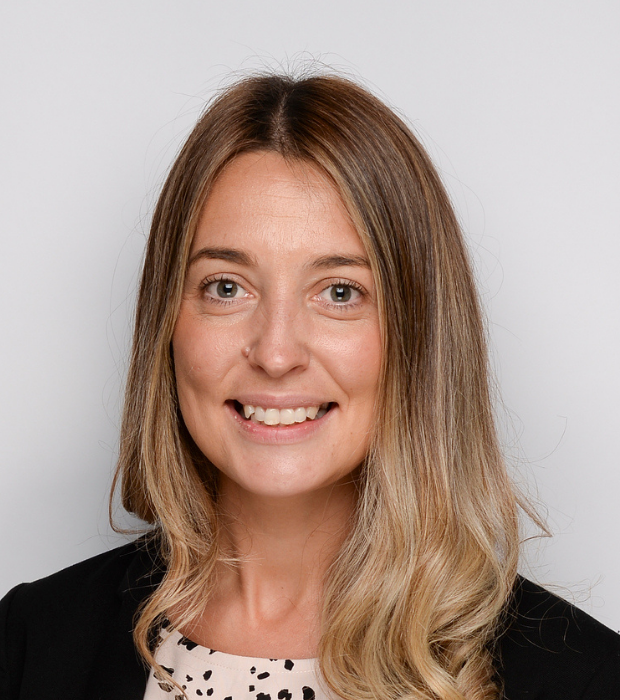 Natalie Twigger
Head of Lower School
My name is Natalie Twigger and I am delighted to be the Head of Lower School at GEMS Wellington International School. I joined WIS ten years ago, when I first made the move to Dubai from the UK. I am from a small town in the North East of England and graduated from Durham University in 2009. During my time at WIS I have been lucky enough to be a Class Teacher, Head of Year and an Assistant Headteacher.
I am an ambitious, experienced and highly skilled leader with a passion for developing the student culture, experience and opportunities that are offered to our students, staff, and parents across the Lower School. I am extremely empathetic, sympathetic and understanding to all stakeholders in the WIS community and look forward to supporting and embedding rigorous accountability procedures into the pastoral programmes of the school, whilst leading the Lower School team to enable our students to grow into the very best they can be and to make their mark in the world.
Out of school, my passion in life, is spending time with my family. Both my son and daughter are at GEMS Wellington International School. We love to travel and experience new cultures and spend most of our spare time outdoors at the beach or pool, embracing life in the UAE.
I look forward to working with you to ensure we continue to build a school which is unique, special and a complete joy to be part of.