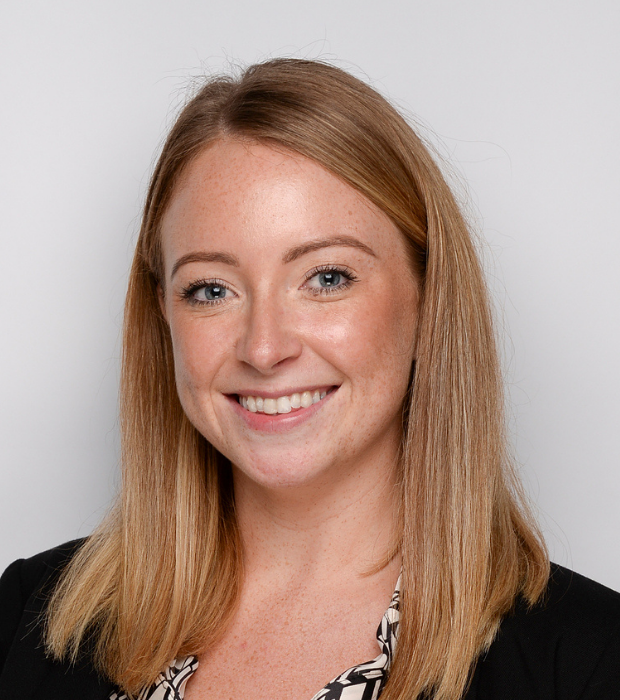 Joanne Standring
Head of Learning and Teaching, Curriculum and Assessment (Lower and Middle School),Senior Director of Growth & Performance – Wellington Cluster
Motivating and inspiring students and staff to exceed their potential has always been a passion of mine since completing my Degree in Key Stage 2/3 Education. Throughout my career, I have gained a range of experience leading within Outstanding Primary and Secondary Schools across the UK and during this time, I also worked as an Educational Consultant within international schools, providing support around raising standards and improving student outcomes.
Since I joined GEMS Wellington International School in 2017, I have had the opportunity to work across the school developing and enhancing Assessment, ensuring our systems and processes are rigorous, robust and accurate. I believe that how we utilise assessment opportunities at WIS truly enables us to personalise the learning experience each and every one of our students receive.
As part of my role moving forward, I'm excited to be working within the Learning and Teaching team to further enhance the classroom experience of all students alongside developing innovative ways for teachers to be continuously developing themselves professionally.