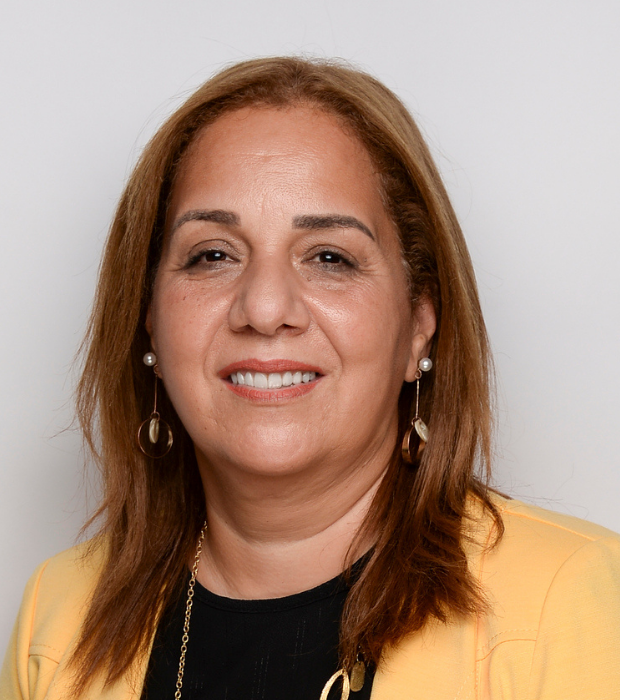 Habiba Hamdan
Deputy Head - Arabic and Islamic Lead
I have a BA (Hons) degree in Arabic literature, a Master's (Hons) degree in Arabic Syntax & Morphology and a higher diploma of teaching at the Jordanian University.
I got into the field of education 20 years ago. I worked as a university lecturer for 4 years in BeirZeit University in Palestine and in the Arab Open University in Jeddah. Over my career journey, I have had the privilege of teaching Arabic language for Arabs and non-Arabs including GCSE, IGCSE and IB Diploma, Islamic Studies, Moral Education and Social Studies. I have 11 years of experience in leading Arabic and Islamic departments in Dubai International schools.
I am passionate about education; I have always been an eager seeker for of all new and useful strategies in teaching. My in-depth knowledge of the state standards and curricula in teaching Arabic and Islamic empowers me to lead my team and to ensure that Arabic and Islamic constantly develop aligning to the MOE standards.
I have high expectations and always strive for a highly effective learning establishment for both students and teachers. I believe that all students will be able to reach their full potential when everyone works as a team. I am extremely proud to be a part of WIS amazing community!