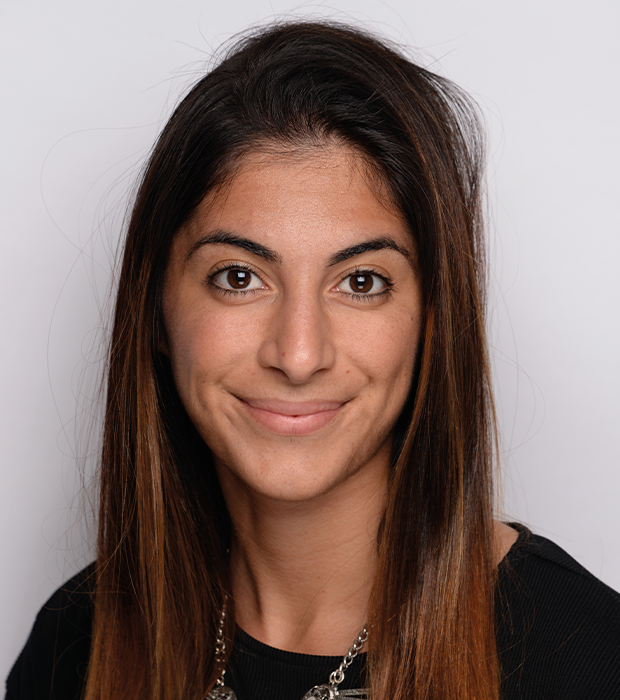 Claudia Ghavami
Head of Learning & Teaching, Curriculum & Assessment (Middle & Upper School)
Having joined WIS in 2012, I have seen the school grow and develop, never standing still. The forward- thinking, driven and innovative ethos of the school has always resonated with me as I believe that this is one of the many privileges of working in a school and with our students: empowering students now, for their future and for the future of the communities that they will become a part of.
As a graduate of The University of Warwick, I developed my passion for teaching English Language and Literature and I knew early on that I loved the Curriculum aspect of leadership. Upon moving to WIS, I worked my way up through the leadership structure as KS3 English lead, Head of Department, Assistant Headteacher: Raising Standards and finally, as Head of Learning & Teaching and Curriculum & Assessment. It has been an incredible journey to leadership, with each and every step of the way a learning experience.
This year, I am excited to continue to work across Learning & Teaching and Curriculum & Assessment to enhance practice across the middle and upper phases of the school in order to support our students and staff, in going beyond what they think they can do.