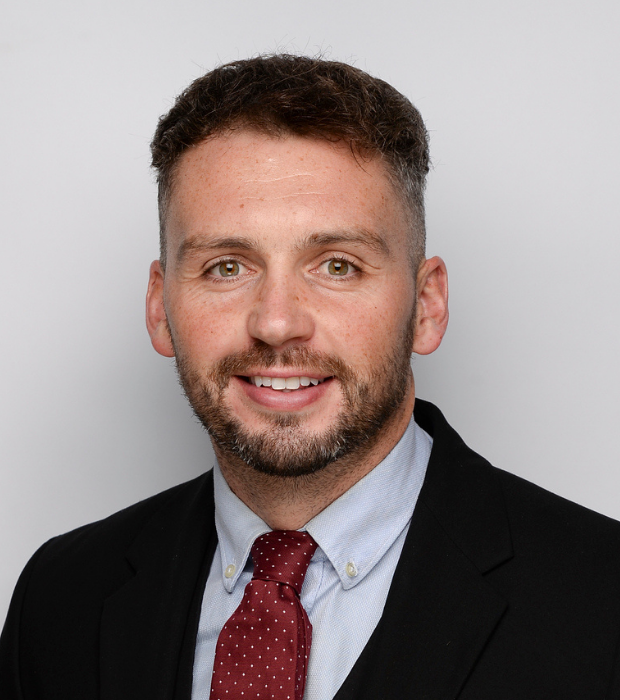 Daniel Billington
Director of Mathematics

Mathematics isn't just about numbers and equations, it's about understanding how the world works through a mathematical lens. From a very young age I have been extremely passionate about Mathematics whether it was through problem solving, Sudoku challenges or playing the TV game show 'Countdown'. My aim was always to get others to share the same passion for Mathematics as I have.
I studied a Mathematics Degree at Chester University and then completed a Graduate Teacher Program in Wales, where I taught for five years. I then moved to Dubai in 2016 where I have taught for a further five years in both UK and IB curriculums. During my time in teaching I have taken on many roles including Head of Year, Numeracy Coordinator, Pastoral Senior Leader and currently Director of Mathematics.
My vision for Mathematics at WIS is to maximize student potential through inspiring a love and passion for the subject. Learning mathematics is not just to understand how to complete the mathematical processes but more importantly how they can be applied to the real world.
"Educating the mind without educating the heart is no education at all." – Aristotle