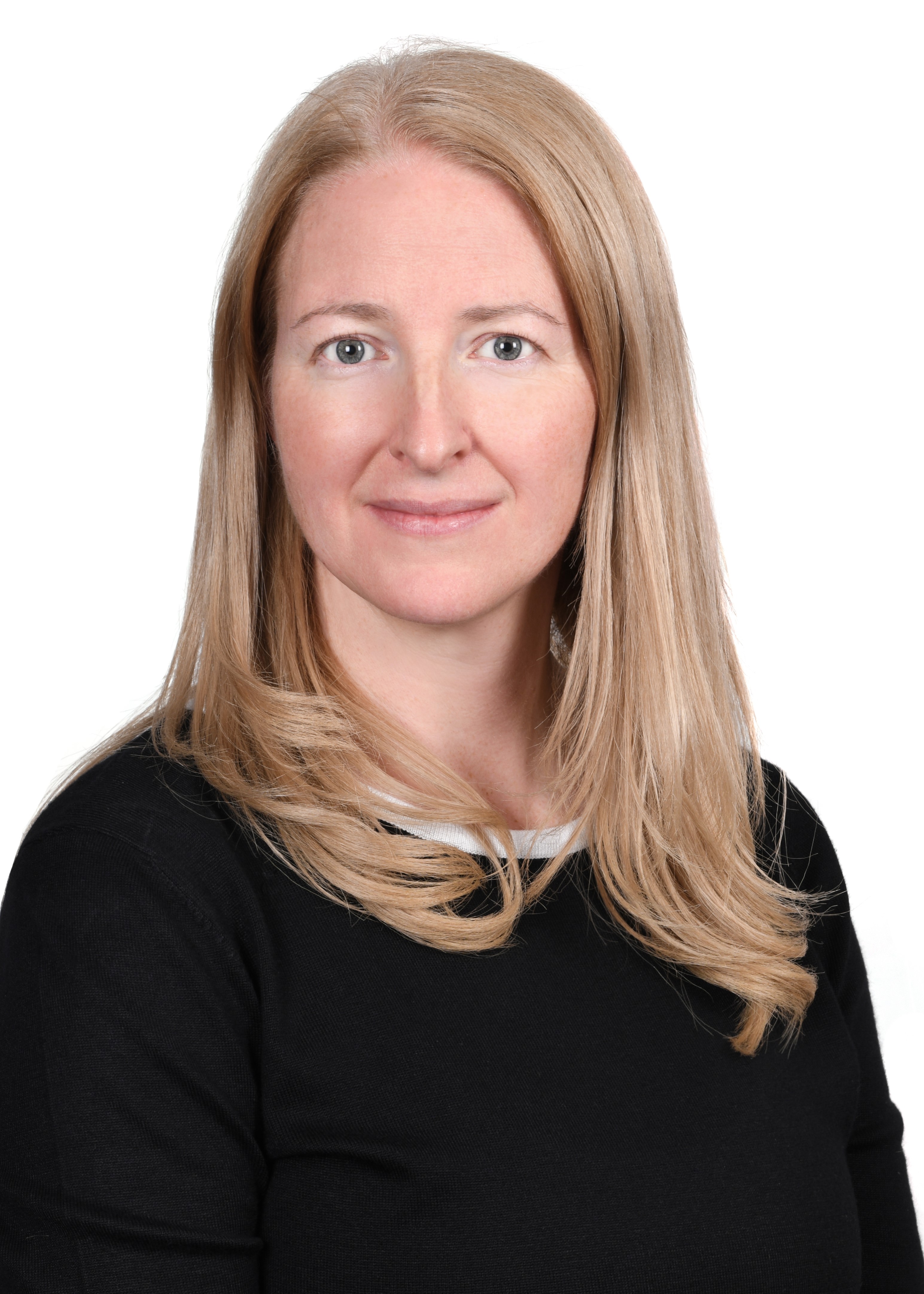 Lee-Anne DAoust
Lee-Anne D'Aoust is a Legal Director for GEMS Education. She is responsible for managing all child safeguarding matters of GEMS Education.
Lee-Anne is a Canadian qualified lawyer and has 17 years of experience in private practice and in-house. Advising both lenders and borrowers on financing transactions including multi-billion-dollar financings, corporate and investment grade lending, asset financing, financial regulation, Islamic finance, leveraged and acquisition finance and real estate financing. Recent award-winning work includes the first term loan B facility successfully completed in the Middle East.
Lee-Anne joined GEMS Education in 2017 from the banking sector. Lee-Anne has lived in the UAE for 14 years. Prior to this period, Lee-Anne worked in as a lawyer in London, UK and Toronto, Canada.
Lee-Anne has a Bachelor of Arts in Sociology from University of Waterloo, an MBA from McMaster University, and a Bachelor of Laws degree from Queen's University.