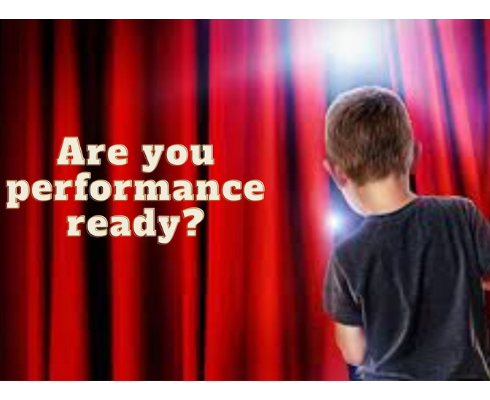 The Importance of Performance
The Importance of Performance
We all love school concerts and seeing students perform. There is no question that it enriches the students involved, gives them opportunity to show off their talents and also brings the school together in celebration. But apart from this, why do we teach music and performing arts in school? Music is often seen as a fun subject and possibly not as beneficial as other, more seemingly academic subjects, however there are many benefits to a music and performing arts education.
When we listen to and perform music it stimulates development in all areas of the brain which leads to improved self-esteem, memory, empathy, listening skills and language acquisition. There is growing research to show that music improves cognitive ability particularly when learned from a young age. In 2017 Feversham Primary Academy in Bradford made the headlines when the school had made a turnaround from an Ofsted report placing it in 'Special Measures' to a rating of 'Good' with it being placed in the top 10% of schools in the UK school performance tables. This amazing progress was attributed not to extra attention on core subjects, but to the school curriculum being built around music. Students had at least 3 hours of music education each week and the results were phenomenal.
At WIS, we teach Music and Performing Arts as part of our curriculum because we recognise the importance of subject areas, not only for those students who play an instrument and want to pursue it as a career but for the social, emotional and cognitive development of all of our students. We have been fortunate enough to experience all of this at school this week, with our partnership with ArtsEd and students across the school have been engaged in performance.
Read their bios and take a look at the incredible work they have been doing.
"If I were not a physicist, I would probably be a musician. I often think in music. I live my daydreams in music. I see my life in terms of music." ― Albert Einstein