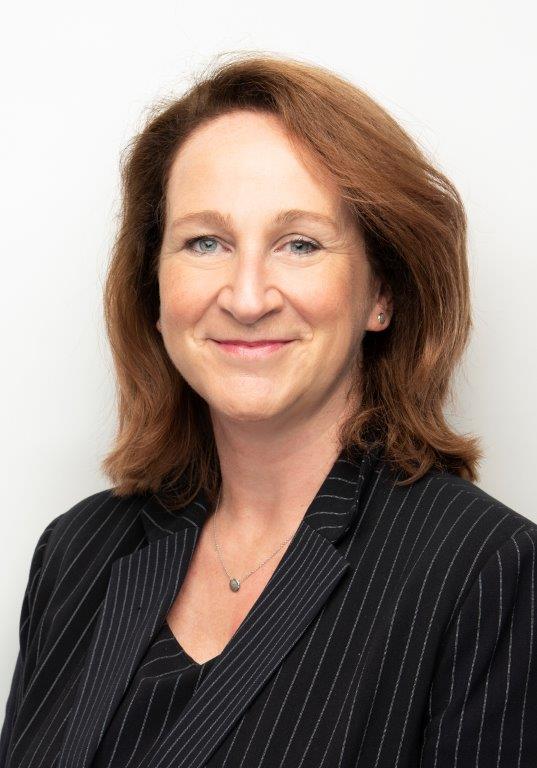 One Year On
In March 2020 the KHDA moved all schools into 'Distance Learning' mode. This took schools into unknown territory and perhaps an initial sense of panic. The resounding question being,' How do we continue to deliver the world class education our school is known for online?' Of course, our teachers know that learning happens in many different forms, we didn't just want a dry experience of information sharing, we wanted to continue the enriching experience of sharing learning with peers and teachers, self-discovery and questioning, exploring new ideas together and reflecting on what we have learnt. Without doubt we have moved our learning online, and continued to develop it so we now have the 'blended' approach to enable students in school and those at home to continue with their education at GEMS Wellington International School. The support from our parents throughout has been tremendous, both within school and beyond the classroom with initiatives such as "Above and Beyond" and the "Grad Prix".
Bringing students back into school in September 2020 created a new set of challenges. The regulations for seating, movement and sharing of resources were rigorous and clear. The expectation that all students over the age of 6 and all staff will be protected by wearing their masks and hand sanitizing frequently was met with acknowledgement and trepidation. Every teacher felt the weight of responsibility firmly on their shoulders, now we were teaching in a heightened since of vigilance for every child's safety against an aggressive virus. Parents put their trust in us. We made decisions to limit the number of adults each child would encounter, to keep GCSE and IB classes online rather than transition large numbers of students and teachers around the school, thus removing touch points and potential contacts should a student or teacher test positive with the virus. We are a large community of educators and this was frustrating – the students were just along the corridor and we were teaching online! But the students engaged with enthusiasm and parents knew we were protecting their children, lessons were taught, exams were taken and progress continued.
In this mode of blended learning, with a proportion of learners continuing to access learning from home we continued to expand the experience. Integrating enriching experiences for all age groups, dress up days for younger children, virtual field trips and guest speakers across the school. PE lessons were live with a grateful relief to get away from the screens and into the fresh air. EEE (Explore, Enrich, Excite) our fully inclusive extra-curricular provision, was re-introduced: virtually. Students opted-in taking advantage of the opportunity to see their friends in groups outside of the classroom and share their passions and interests.
We established a 'new normal' for WIS, and this helped us through the most challenging term in January when the number of cases across the UAE increased rapidly and more of our school community was affected by the damage it brought. Some teachers taught from home, students joined from home and we watched the daily count and tracked our school cases closely and kept our community as safe as we could. Amazingly, we held assessments and exams, education always being at the forefront, always moving forward. We celebrated achievements as students passed exams, gained accolades, were offered incredible university offers and our youngest children developed new skills, experienced new learning and showed us they still loved school!
Now we must think ahead. We must prepare our Year 11 and 13s to their final goals of IGCSE, BTEC and IB qualifications. Ensuring that they have not been disadvantaged by this past 12 months. Celebrating their successes as fully as we would if we had full access to hotels and halls. Mindful of the necessity that all of our students are ready for their next step in education and in life, we must continue to work with every individual to support them to the final assessment and exam.
Our younger children will also need support, this has been a radical change in their educational pathway. At some point, our school will return to a more familiar status. How will we support our children as they transition forwards into something that may feel backwards? How do we show them that this year has been fruitful and positive alongside the challenges? We do not want to lose the connections we have made, the accessibility to individual learning and the flexibilities we have discovered.
Because of our dedication to excellence and our school community, we have established amazing experiences and opportunities. Our WISPA team have moved mountains to deliver their calendar of events; our teachers have committed to both engagement and education! At WIS, we constantly 'prepare for the best' we do not let challenges deter us and we are able to do this as every member of our community has a positive growth mindset.