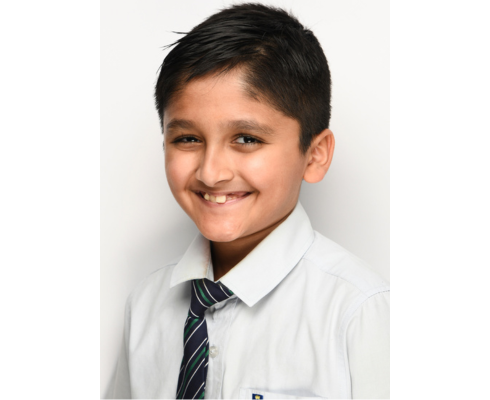 'Danny's Mystery Unlocked' by Arnav
'Danny's Mystery Unlocked' by Arnav
About the Author
Arnav is a fabulously charismatic ten year old Dubai-based Author, originally from India.At school. Arnav's favourite subject is Maths and in his spare time he loves to draw and play sport. He particularly loves playing football and tennis, To make the world a better place, Arav would encourage the eradication of plastic pollution.
About the book
Eight year old Danny, loves to visit the park nearby his home but when he sees a bully causing trouble there for other children,
Danny decides he must take action. After confronting the bully, Danny experiences something he never thought would happen.
Does he help change the bully's behaviour or do things go horribly wrong for Danny?