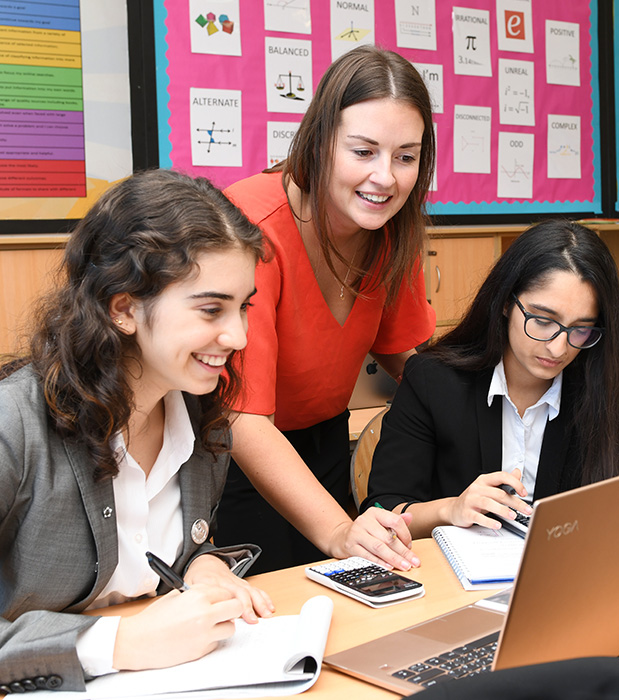 Course Options
IB Programme
IB Diploma Programme
IB Diploma Programme (IBDP) is the most crucial and an intensive transitory phase between high school level education and the demands of higher-level independent learning at university.
At Wellington, we recognise the strong need for students to develop holistically and become well-rounded internationally-minded citizens of the world. At a time when competition is intense for places in top universities and placements in top companies, it is imperative that our students' profiles are distinctive and eclectic.
Furthermore, we acknowledge that in a world that is becoming increasingly global, there is an evident growth in the trend to study and work abroad, which has created a need for intercultural understanding and an open-minded approach to learning.
Assessment and Grading
In the IB Diploma Programme, students are assessed through a combination of coursework and external examinations. The examinations take place in May of Year 13.
Each of the 6 subjects studied is graded on a 1-7 point scale, therefore a student can score a maximum of 42 IB points from the 6 subjects undertaken.
| | |
| --- | --- |
| Grade | Description |
| 7 | Excellent |
| 6 | Very Good |
| 5 | Good |
| 4 | Satisfactory |
| 3 | Mediocre |
| 2 | Poor |
| 1 | Very Poor |
For more information on university recognition of IB Diploma students and testimonials from leading universities please refer to the IB's University Recognition Booklet.