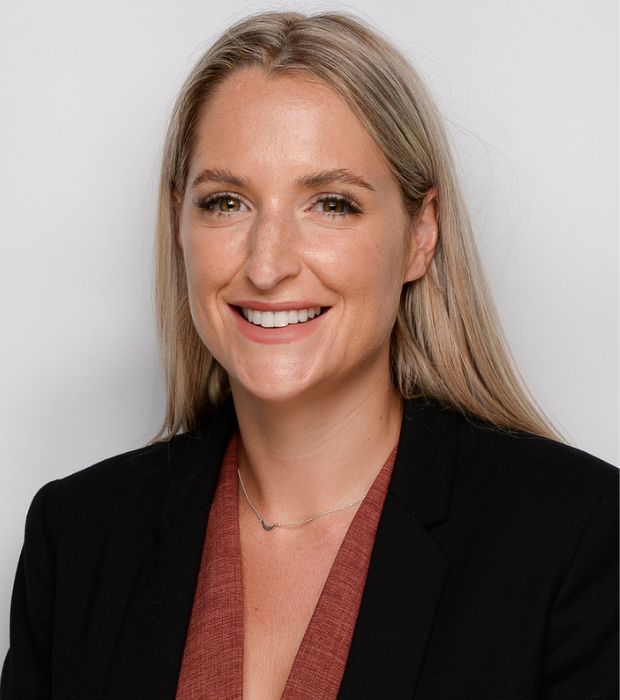 Scarlett Christley
Assistant Headteacher – Lower School Standards and Outcomes

Having been a leader at Jumeirah Primary School for the last six years, I am now incredibly excited be to joining GEMS Wellington International School as Assistant Head, ready for a new challenge!
Within my role, I will be leading the core curriculum subjects across FS – Year 6. I am extremely passionate about the learning experience of students, and in motivating our young learners to be the best that they can be. Creating a curriculum that is exciting, engaging and challenging truly excites me and I can't wait to continue to develop this at WIS. A real passion of mine lies with reading, and inspiring children through their love of books!
I am particularly looking forward to working with the teachers and students at WIS to introduce exciting new reading initiatives that will contribute to the development of reading skills across the Lower and Middle School.