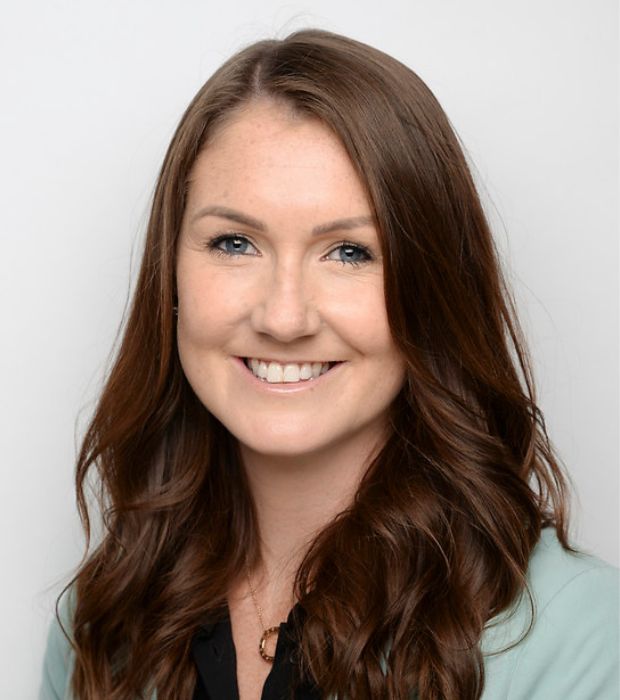 Michelle Jardine
Head of Year 1

Creating solid foundations is crucial in order for children to progress in their learning journey. I am incredibly passionate about ensuring that children have the very best start in their school life, which is why I specialised in the Early Years as part of my BA (Hons) Degree in Education. Alongside my degree, I was very fortunate to receive the 'Crescenters Primary Prize' for 'The Most Promising Beginning Teacher'.
Throughout my years of teaching, I have had the pleasure of working across both Key Stages and have gained experience of Leadership as Curriculum Leader for a variety of subjects. Joining WIS in August 2020 was my first international teaching post as a Year 2 Class tTeacher. I progressed to Head of Year 1 and I will be moving into my second year in this role.
I believe that teaching should be personalised in order to nurture individuality and ensure that every child has the opportunity to thrive. Through our High Performance Learning here at WIS, we ensure that the children of today are prepared with the skills they need for a very exciting future. I proudly lead our amazing Year 1 team and endeavor to instill a lifelong love of learning through innovate and inspiring experiences for our children.