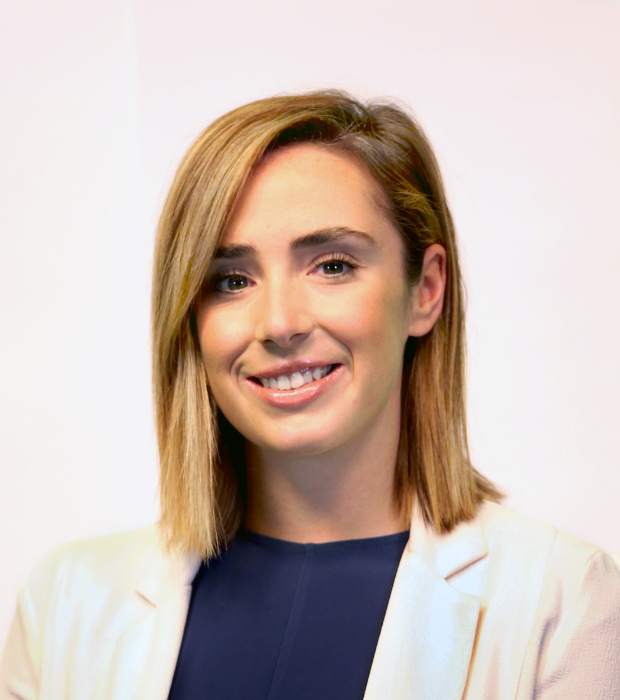 Kirsty Lowden
Head of Year 4

I joined GEMS Wellington International School in August 2017 as a Year 1 Teacher and have since worked across the Lower School teaching in Year 3, FS and now in Year 4, as the Head of Year. I am entering my sixth year in Dubai and all of this time has been spent working and developing my international career at GEMS Wellington International School. I am committed and dedicated to developing the outcomes and experiences of the students in the Lower School.
I started my teaching career in Sunderland, in the North East of England, where I worked with children with social, emotional and behavioural needs. Beginning my teaching career in this environment allowed me to develop a deep understanding of how to support a child's emotional resilience in order to excel in achieving academic success. Working at WIS provides me with challenge every day as I strive to ensure all of the students I work with are achieving both self-growth and academic progress.
I have a BA (Hons) degree in History from the University of Newcastle and a Post Graduate Certificate in Education with Masters from Northumbria University, after completing my teacher training from the Teach First Programme.
I am incredibly proud to work at WIS and believe that my role here is to unravel the strands of genius that lay within all of the children that I work with at school.