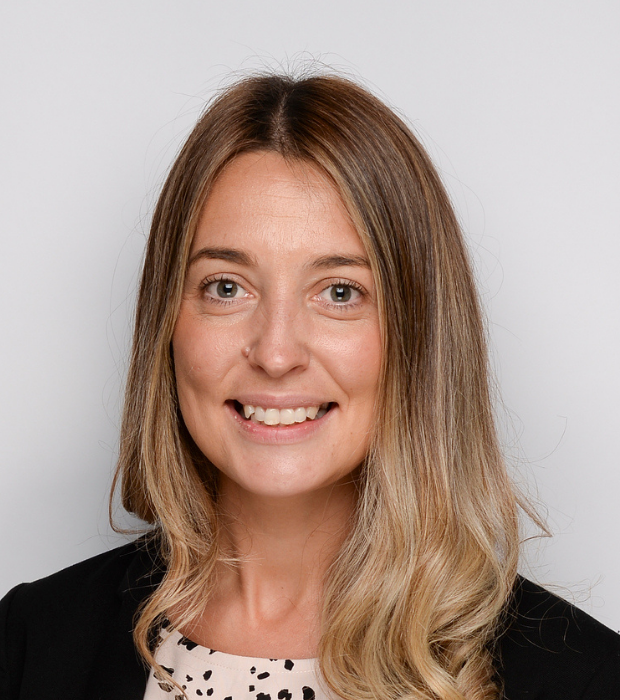 Natalie Twigger
Head of Lower School
I joined GEMS Wellington International School eight years ago, when I first made the move to Dubai from the UK. I am from a small town in the North East of England and graduated from Durham University in 2009. Following my graduation, I taught in the city of Leeds for three years where I taught the full Primary age range from FS1-Year 6 and led the English and Science Curriculum.
I am really excited to move into the Senior Leadership Team at WIS as Assistant Headteacher for Student Culture and Experience. I am an ambitious, experienced and highly skilled leader with a passion for developing the student culture, experience and opportunities that are offered to our students, staff, and parents across the Lower School.
I am extremely empathetic, sympathetic and understanding to all stakeholders in the WIS community and look forward to supporting and embedding rigorous accountability procedures into the pastoral programmes of the school, whilst leading student culture in an effective and impactful manner.
I am particularly excited to oversee innovative and creative student events in Lower School, ensuring they are well planned, structured and have significant impact on student experience. I am also really looking forward to working alongside parents to develop a high-quality parental engagement calendar which ensures high levels of stakeholder participation across the Lower School.
The outstanding care, welfare and support of every member of the WIS community will be at the heart of everything I do and I cannot wait for the year ahead.