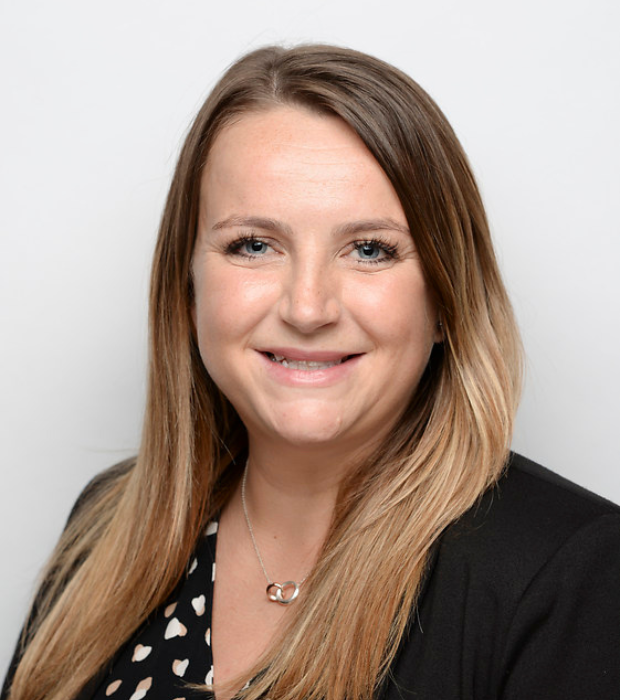 Victoria Hillier
Assistant Headteacher - Early Years and Foundation Stage
I joined GEMS Wellington International School 5 years ago, when I first transitioned to Dubai from the UK. I am from a small coastal town in the North West of England and graduated from Edge Hill University in 2013. Following my graduation, I taught in a Primary School for 4 years in Key Stage 1 and it was there I developed my love for teaching and learning.
I am really excited to move into a new role within the Senior Leadership Team as Assistant Headteacher for Early Years. I am an enthusiastic, driven and highly skilled leader with a passion for developing the student culture, experience and opportunities whilst raising attainment and outcomes for our youngest of students.
I pride myself on my parent and student relationships ensuring all stakeholders in the WIS community are valued and I strive to continually improve their experience in school. I look forward to overseeing enriching and creative student events in the Early Years, ensuring they are well planned, structured and have significant impact on the student's experience.
The outstanding care, welfare and support of every member of the WIS community will be at the heart of everything I do and I cannot wait for the year ahead.