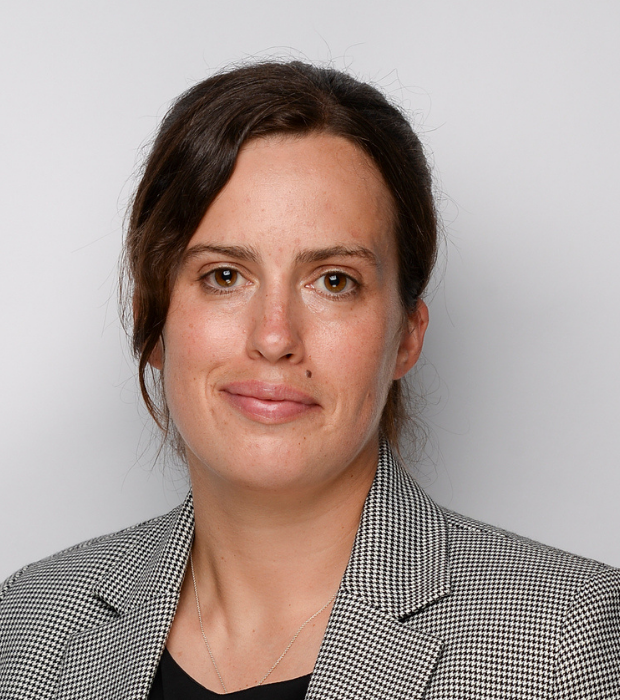 Hannah Underhill
Director of Sport
Sport has always been an important part of my life and I have been fortunate to have experience playing from a recreational to an international level, ranging from representing England as a junior in Rounders and Squash to now captaining the Dubai Hurricanes Women's Rugby Team. From an early age I recognised the value that sport brings in terms of enhancing people's social, emotional and physical well-being, and I have always been fascinated by how the body works and its true performance capabilities. Subsequently, I completed an Undergraduate Degree at the University of Birmingham in Sport and Exercise Science, followed by a PGCE in Physical Education, and finally a Master's Degree in Education at Loughborough University.
For the past eight years I have been fortunate to teach in a number of different educational settings. I started my teaching career in England, where I became a Head of PE. Following this I moved out to Dubai with my husband, initially working at GEMS WSO as their Sports Development Coordinator. During years of playing, studying, and teaching a wide range of sports I have developed a deep passion for youth development. Therefore, it was an honor to join WIS in 2020 and have the opportunity to lead a thriving PE department as the Director of Sport.
As a department, our aim is to provide each student with the tools to lead a healthy active lifestyle, as well as the opportunity to experience, enjoy, and excel in sport within and beyond the school setting. Whether students want to become the next world champion or they simply want to lead a healthy active lifestyle, I firmly believe that PE and sport play a vital role in developing well-rounded young adults, who have the confidence to push themselves out of their comfort zone and achieve their goals. Along with the rest of the PE and Sports team, I am fully committed to further enhancing the PE and Sports provision here at WIS, whilst creating a strong 'sporting culture' that every member of our community feels a part of.